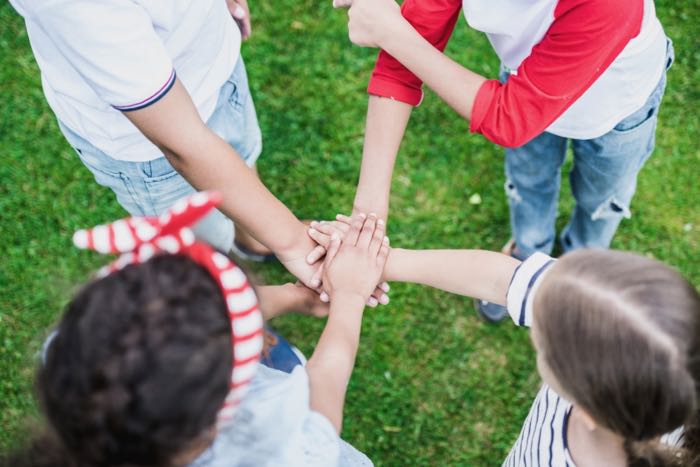 Schools Should Include Everyone
by Carol Kocivar | December 2, 2017 | 1 Comment
Schools are better places for learning when all children feel included. It doesn't just happen; schools have to work at it.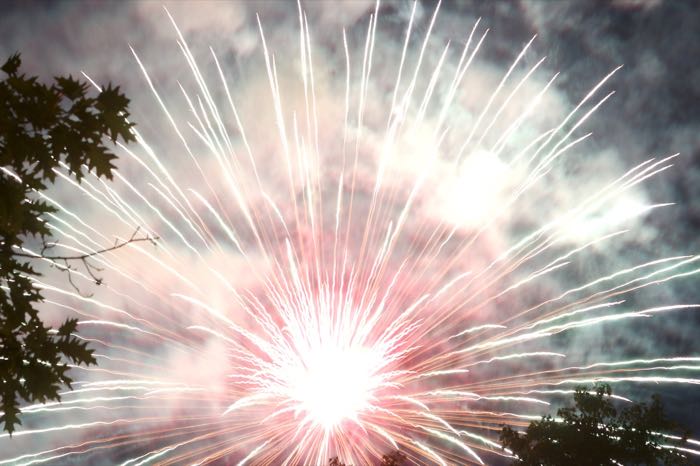 Musings on our Nation's Birthday
by Carol Kocivar | June 28, 2016 | 0 Comments
The 4th of July is about more than fireworks and parades. It is a reminder of our values as a nation and our responsibility to pass those values on to each new generation. How do we do this? Education. Universal, free public education.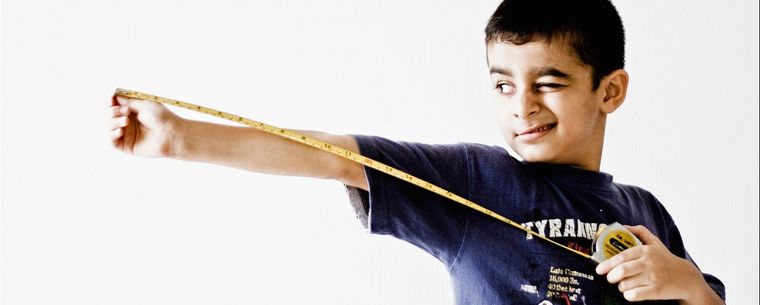 Can the Content of Character Be Measured?
by Jeff Camp | October 3, 2011 | 0 Comments
A focus on character is nothing new; Dr. Martin Luther King, Jr. emphasized it in his "I Have a Dream" speech, for example. But schools are pretty inconsistent in their treatment of character as part of the scope of education. There are some approaches...