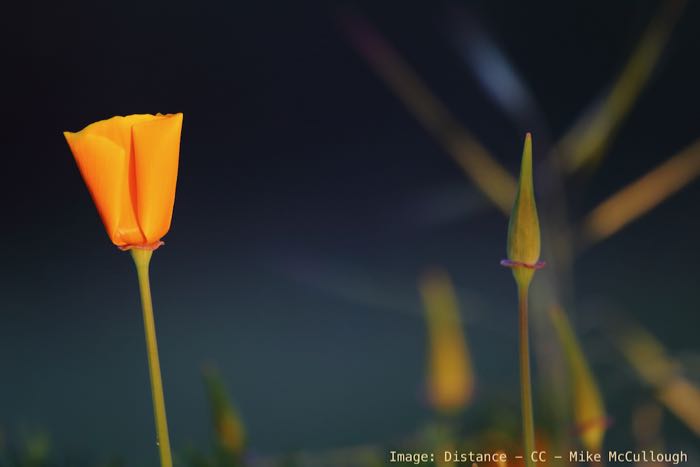 Education Change Happens. Slowly.
by Jeff Camp | April 23, 2018 | 0 Comments
The education system changes, but slowly. These charts compare the education systems of all US states and show how things have changed over 45 years. California stands out, unfortunately.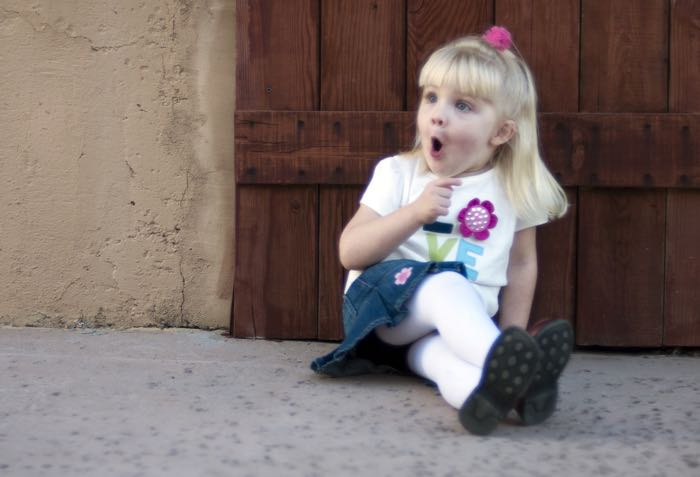 A Weird New Map of California
by Jeff Camp | April 25, 2016 | 0 Comments
Whoa, that's different! Traditional maps can get in the way of understanding, because they are fundamentally about places, not about people. Here's another way of looking at it.