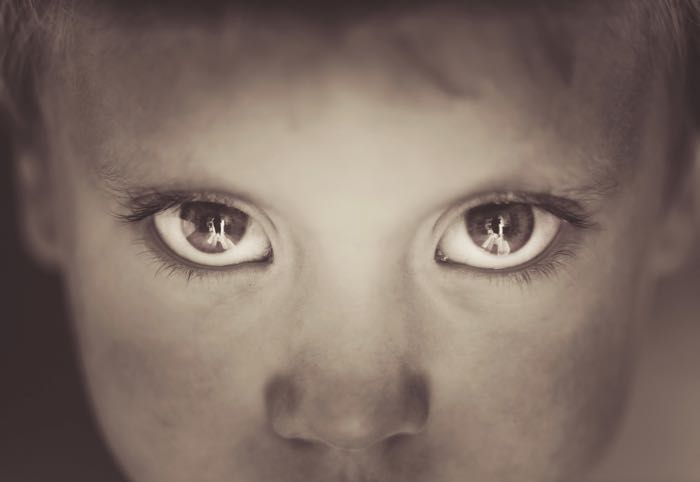 Should All Charter Schools Provide a Free Meal to Needy Students?
by Carol Kocivar | February 2, 2018 | 1 Comment
Traditional public schools are required to provide free or reduced-price meals to students from low-income families. The vast majority of charter schools provide food, too, but they aren't required to do so. Should they be?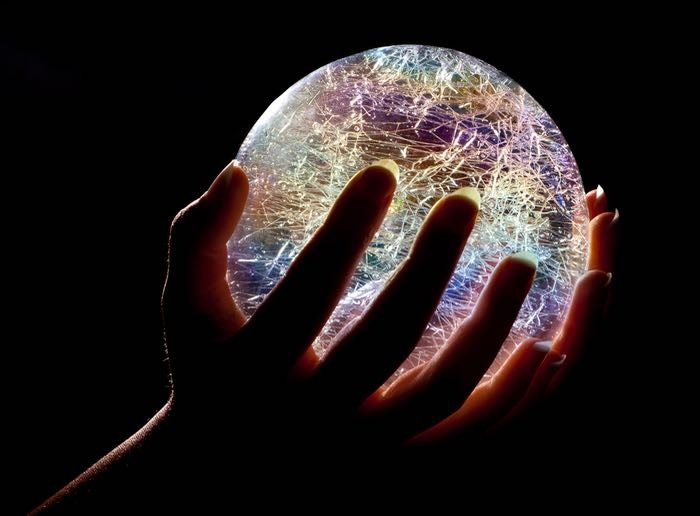 The Future of Charter Schools
by Carol Kocivar | June 11, 2017 | 0 Comments
Charter schools in California now serve nearly one in ten students. Advocates for charter schools and teachers' unions are clashing over proposals that affect the future of charter schools. This post examines the legislation. It's a good example of how important policy is formed in this state.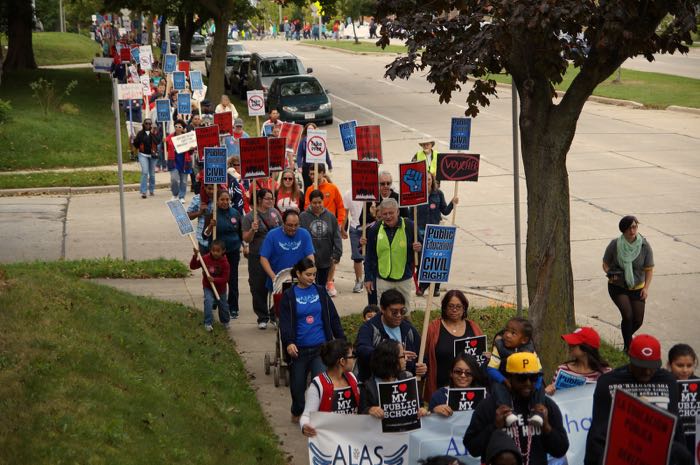 Vouchers: The Right Choice?
by Jeff Camp | January 29, 2017 | 0 Comments
California voters have twice rejected vouchers as a way to provide school choice. The Trump administration favors them. Here's what you need to know.