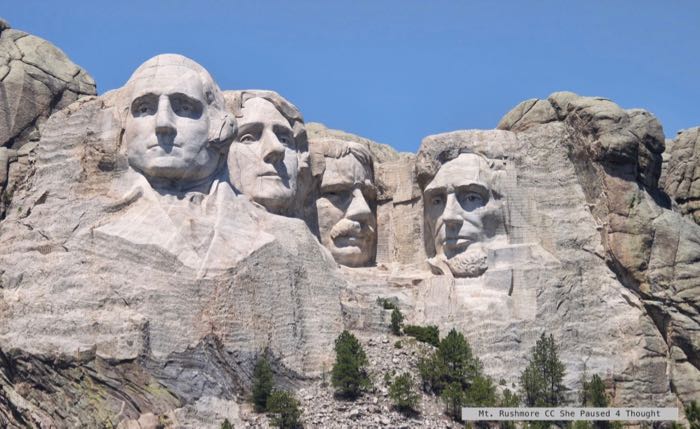 Presidents Day
by Carol Kocivar | February 3, 2018 | 0 Comments
Can you name the faces on Mt. Rushmore? In honor of Presidents' Day, Ed100 has collected a great set of resources for learning about the holiday and its history, as well as about America's presidents. According to a recent survey of historians, which US president was the greatest?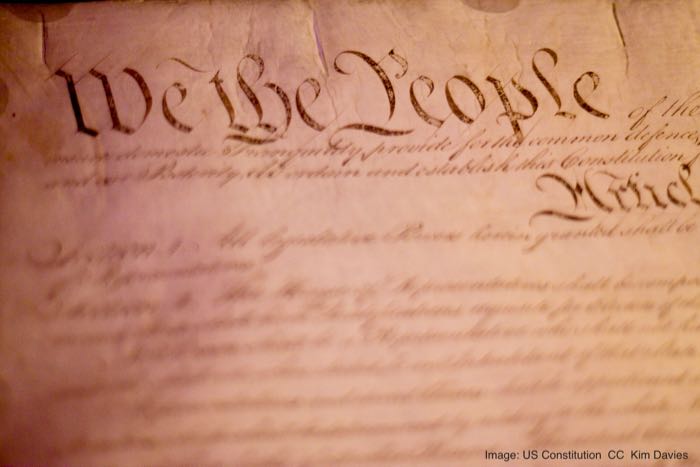 Constitution Week
by Carol Kocivar | September 16, 2017 | 1 Comment
Constitution Week 2017 is September 17 through 23. What do California schools teach about citizenship? The standards are changing...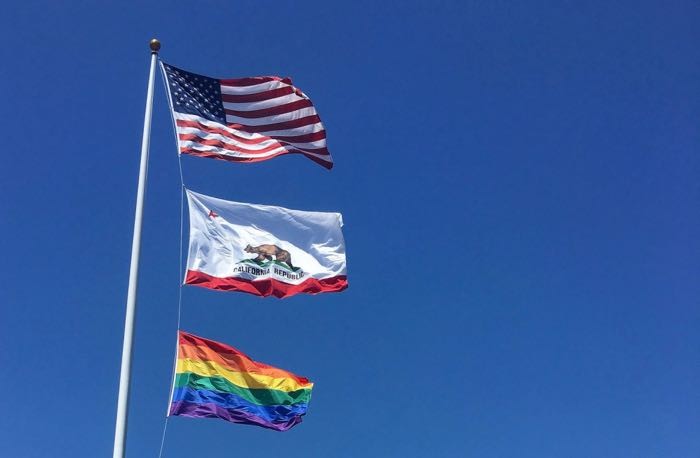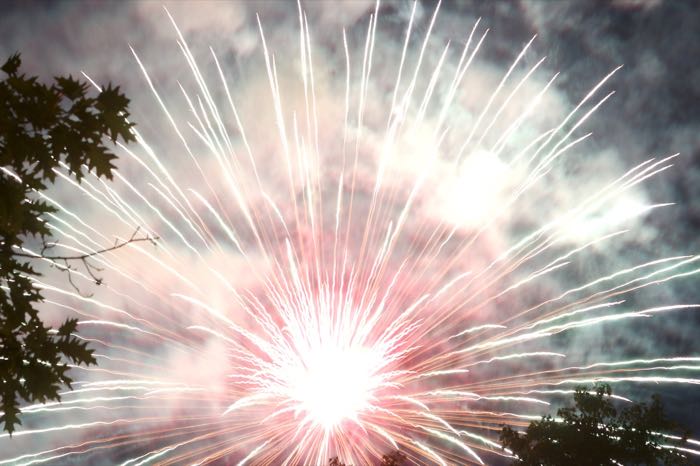 Musings on our Nation's Birthday
by Carol Kocivar | June 28, 2016 | 0 Comments
The 4th of July is about more than fireworks and parades. It is a reminder of our values as a nation and our responsibility to pass those values on to each new generation. How do we do this? Education. Universal, free public education.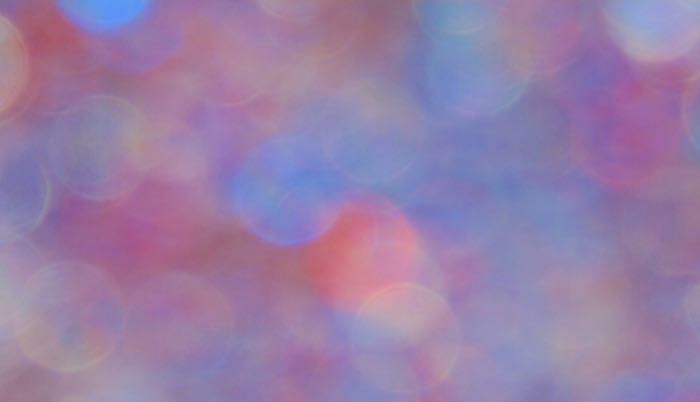 The California Primary: Politics for Kids
by Carol Kocivar | May 31, 2016 | 0 Comments
Visit Votersedge.org (a nonpartisan site supported by the League of Women Voters) to view your ballot online. Ask your children what THEY think. Help them talk through an issue. Even if they come to a different conclusion than you, this is good preparation for decisions they will have to make in sch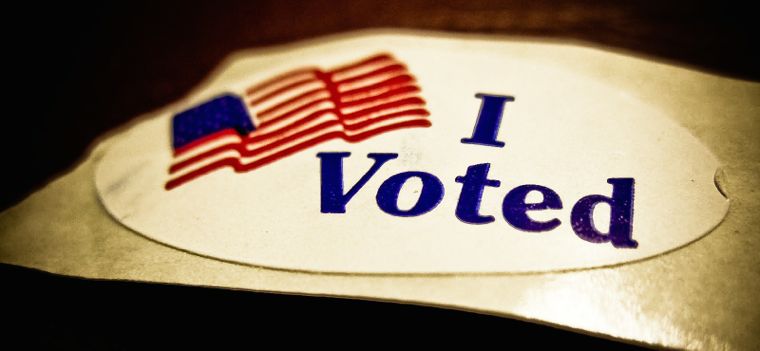 How Will the Election Affect Your School?
by Jeff Camp | November 4, 2014 | 0 Comments
Whenever elections end, the media machine goes suddenly silent. The people elected on November 4 will influence your school in ways big and small. Who won, and by how much? Do you know where to look for the answers? Image: I Voted - CC Vox Efx