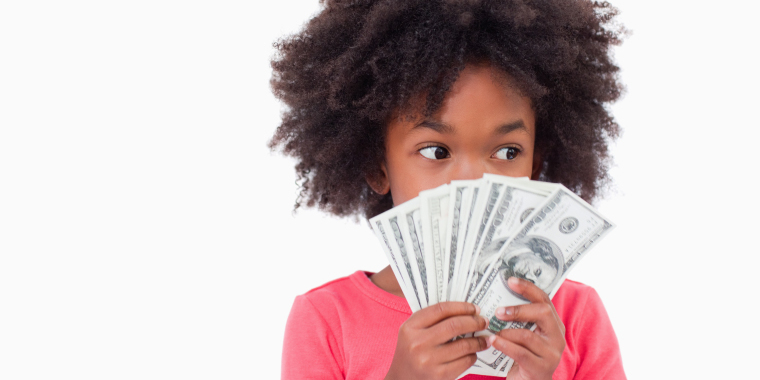 How To Win $1,000 for Your School
by Jeff Camp | April 17, 2018 | 9 Comments
You're reading lessons on Ed100 because you want to help make schools better. To encourage you, the California State PTA is offering another reason: you could win MONEY for your school's PTA!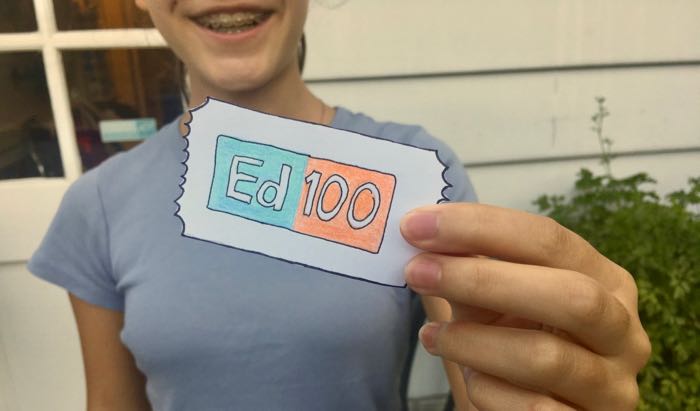 Ed100 Drawing Coming Soon
by Jeff Camp | March 9, 2018 | 0 Comments
The end of the school year is approaching, and so is the final Ed100 drawing of the 2017-18 school year. All it takes to earn tickets is a little reading...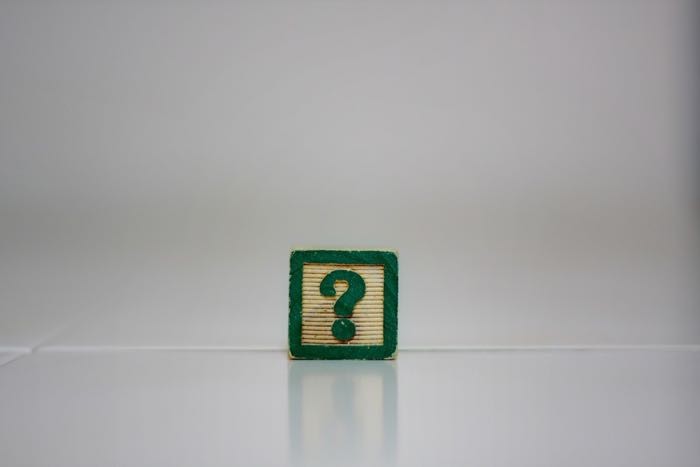 That's an Interesting Question
by Jeff Camp | June 4, 2017 | 0 Comments
We have reworked all of the lessons in Ed100, adding over 700 questions that make the lessons even easier to find, understand and use. The questions are implemented as "beacon links" that work on your computer or on your phone.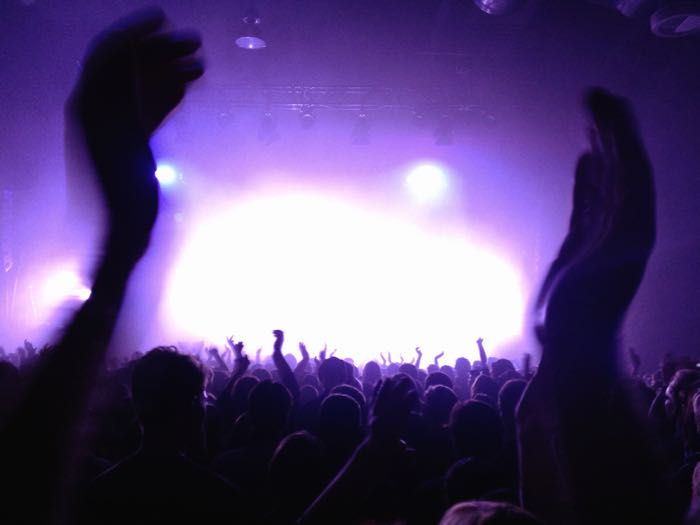 Did Your PTA Win $1,000?
by Jeff Camp | November 16, 2016 | 0 Comments
We always like to remind our kids that it pays to do your homework. Well, that's also true for grown-ups, especially Ed100 readers. Congratulations to the winners of the Ed100-PTA drawing!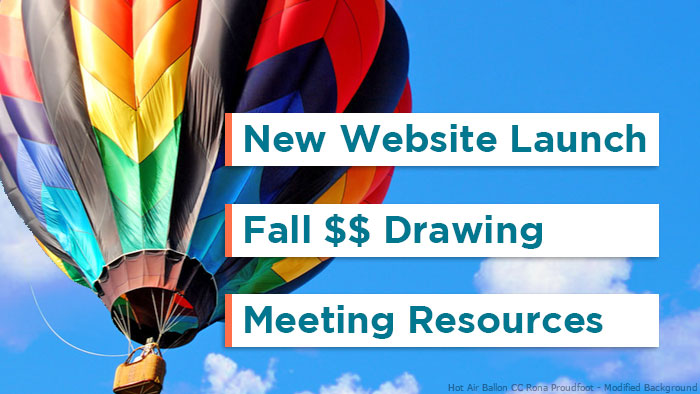 Ed100 Just Got Better!
by Jeff Camp | October 3, 2016 | 0 Comments
The new Ed100, in English and Spanish, includes quizzes for each lesson and new functions to help you build your Ed100 team.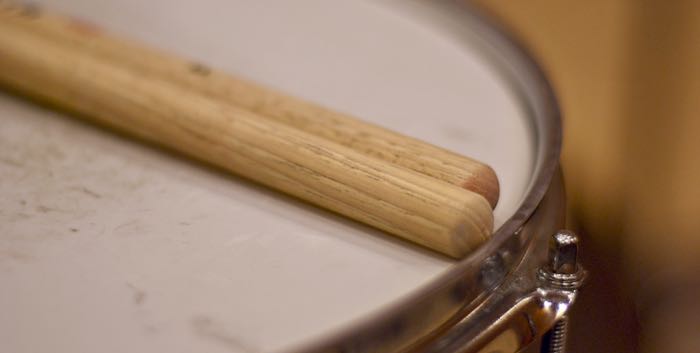 And the Winners Are...
by Jeff Camp | May 13, 2016 | 0 Comments
Hey, what PTA couldn't use an extra $1,000? We've just completed our most recent drawing, and the winners are...