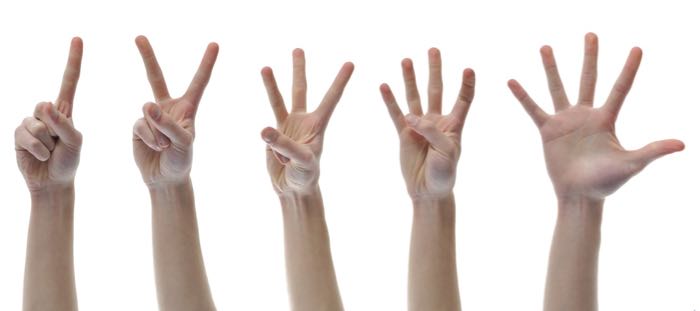 Five Stanzas for Jerry Brown
by Jeff Camp | December 4, 2017 | 0 Comments
My muse struck: Could I describe the five-year accomplishments and shortfalls of Jerry Brown's signature education reform in five stanzas? I had to try.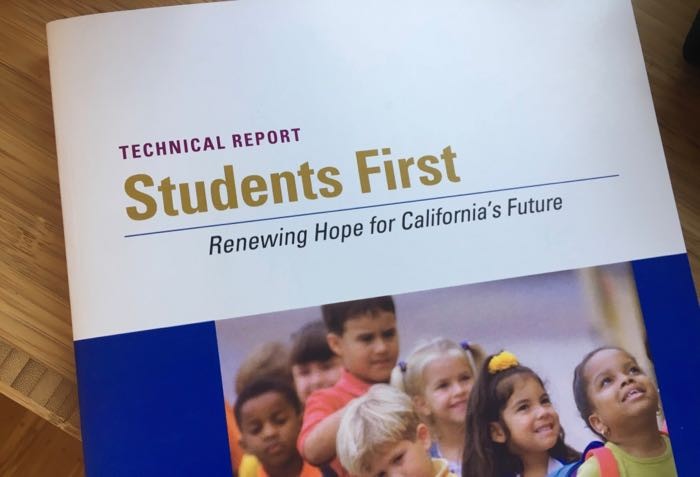 Getting Down to Facts
by Jeff Camp | August 1, 2017 | 1 Comment
Some changes in California's education system can be traced back to the work of the Governor's Committee on Education Excellence. The Committee's recommendations are still relevant. Here they are.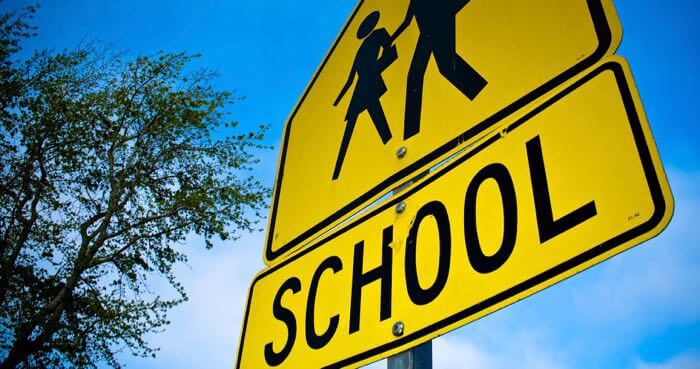 Stay Current: Here's What You Missed
by Jeff Camp | August 2, 2016 | 0 Comments
We work hard to keep the lessons of Ed100 up to date. Here are 16 changes and updates we've made because they might affect you, your child and your school community.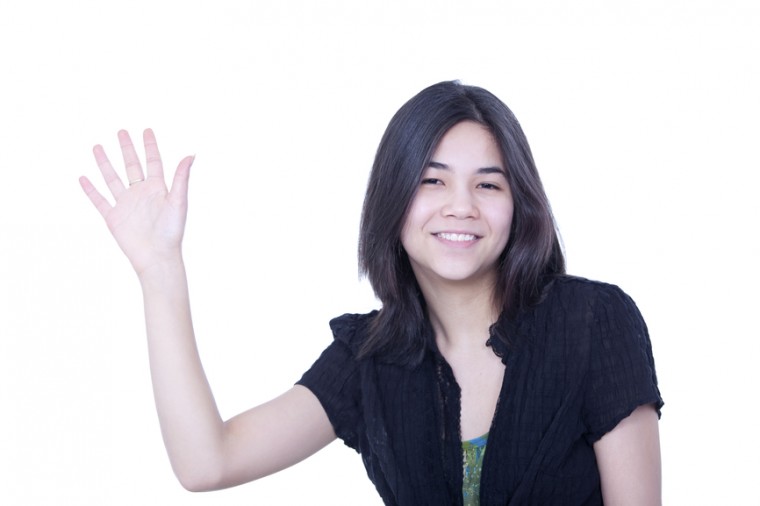 Bye Bye API.
by Jeff Camp | September 16, 2014 | 2 Comments
California's API, a one-number measure of school quality that only reflected test scores, will soon be obsolete. The process for judging schools in the future is currently a topic for discussion and the public is invited to provide its opinion.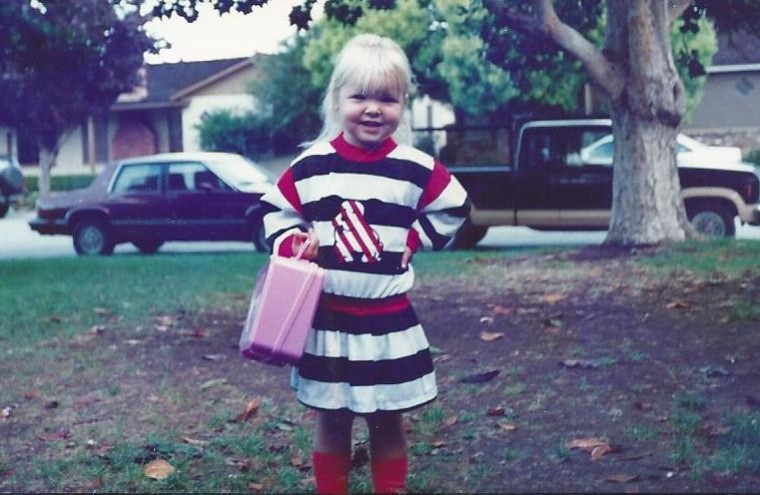 School's Back in Session: New Lessons to Learn
by Jeff Camp | August 27, 2014 | 0 Comments
This school year will be full of new experiences as educators and parents alike start implementing their school district's Local Control Accountability Plan and reflecting on how to improve it in the years to come.