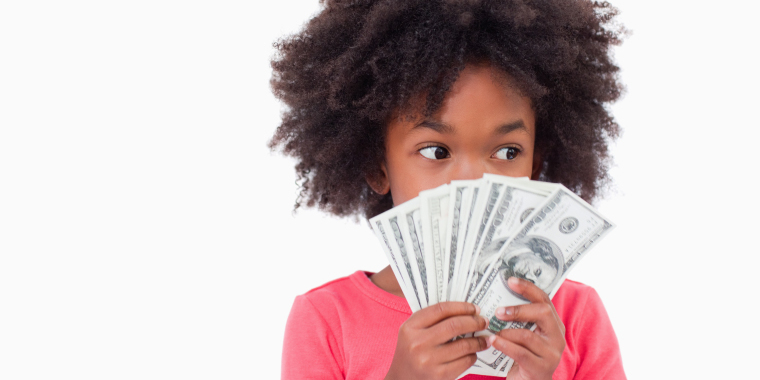 How To Win $1,000 for Your School
by Jeff Camp | April 17, 2018 | 9 Comments
You're reading lessons on Ed100 because you want to help make schools better. To encourage you, the California State PTA is offering another reason: you could win MONEY for your school's PTA!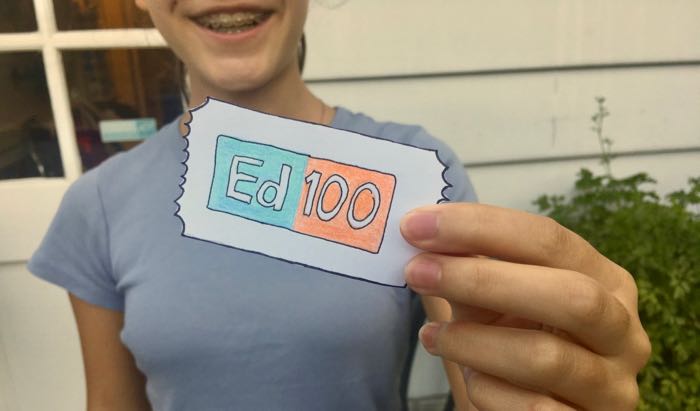 Ed100 Drawing Coming Soon
by Jeff Camp | March 9, 2018 | 0 Comments
The end of the school year is approaching, and so is the final Ed100 drawing of the 2017-18 school year. All it takes to earn tickets is a little reading...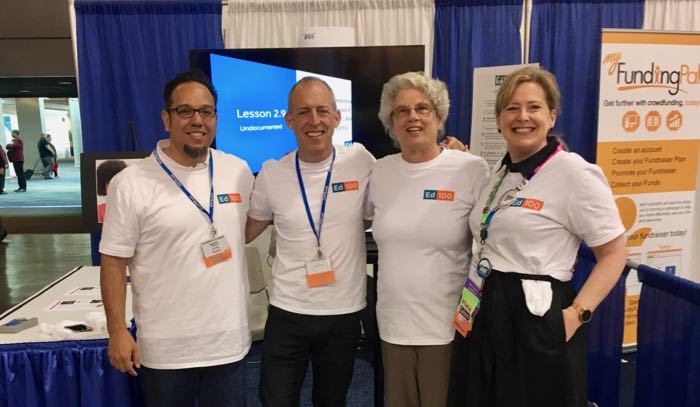 Why Ed100 Exists
by Jeff Camp | September 26, 2017 | 0 Comments
I started writing what would eventually become Ed100.org more than a decade ago, as a volunteer. Here's why I think it matters.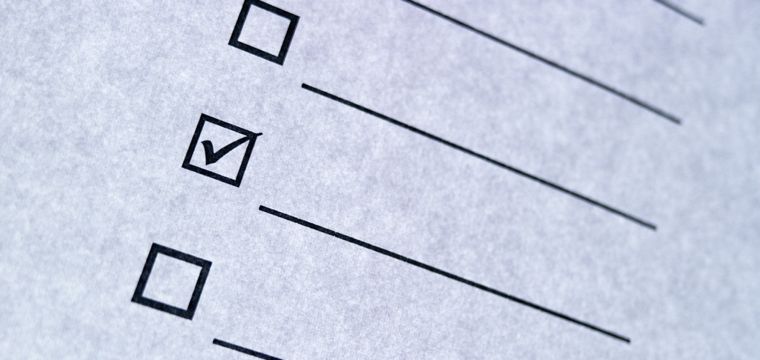 What's an LCAP?
by Carol Kocivar | September 7, 2017 | 3 Comments
Your district is required to 'engage parents' in developing its annual Local Control Accountability Plan (LCAP). California parent leaders can use the LCAP to influence their district's priorities, but only if they understand the process. What's in an LCAP, and how does the process actually work? He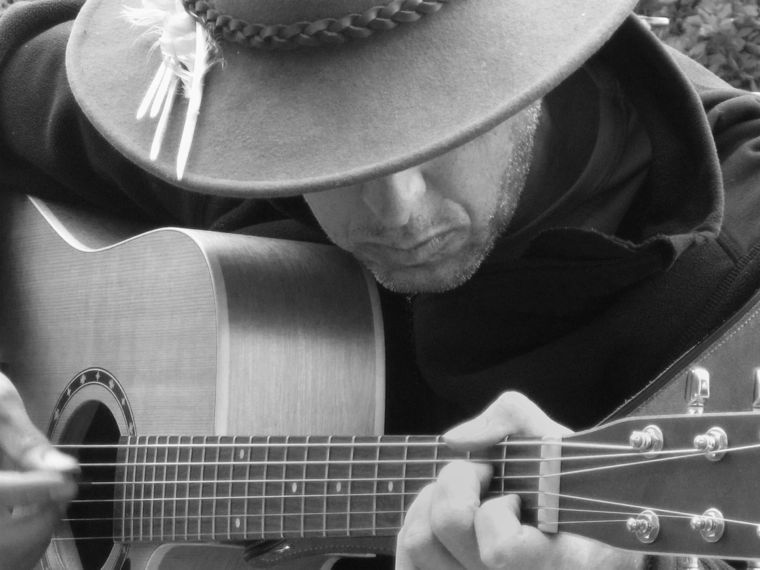 A Musical Call for Parent Engagement
by Jeff Camp | September 22, 2014 | 1 Comment
The key issues in education change, set to music, complete with a YouTube video. Three minutes of pure, geeky fun.