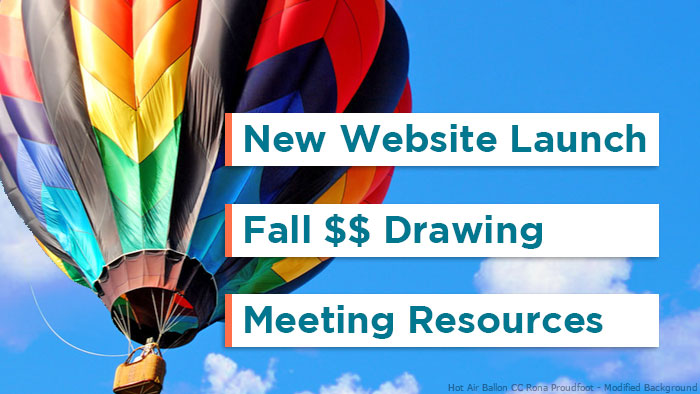 Ed100 Just Got Better!
by Jeff Camp | October 3, 2016 | 0 Comments
The new Ed100, in English and Spanish, includes quizzes for each lesson and new functions to help you build your Ed100 team.

New for Parent Meetings: Let's Give 'em Something to Talk About
by Carol Kocivar | September 10, 2016 | 0 Comments
Announcing the new Ed100 Parent Leader Guide! It's all here: Lessons, sample email invitations, discussion prompts, suggestions on how to take action, and resources including handouts and additional reading. These resources can help you plan parent meetings that really matter.