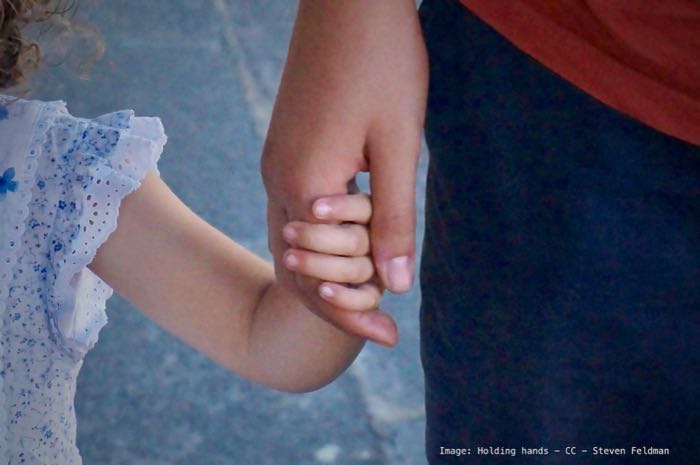 Bringing Teachers Home
by Jeff Camp | March 11, 2018 | 0 Comments
The idea is disarmingly simple: Teachers, in pairs, visit students at home with their parents or guardians. They talk for a bit. And, well, that's pretty much it. Amazingly, it seems to work. Here's how to make it happen.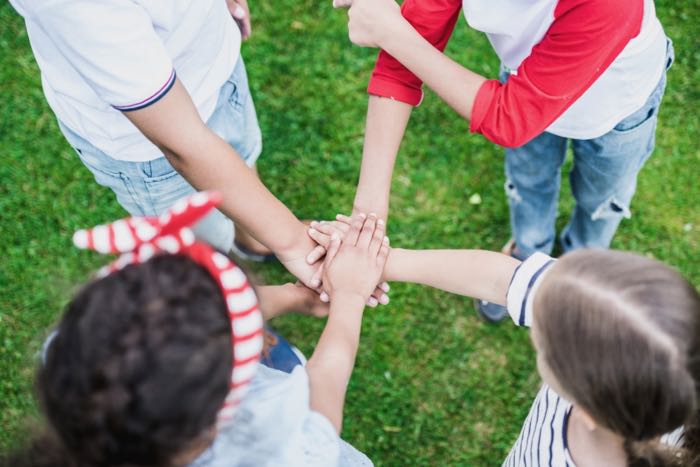 Schools Should Include Everyone
by Carol Kocivar | December 2, 2017 | 1 Comment
Schools are better places for learning when all children feel included. It doesn't just happen; schools have to work at it.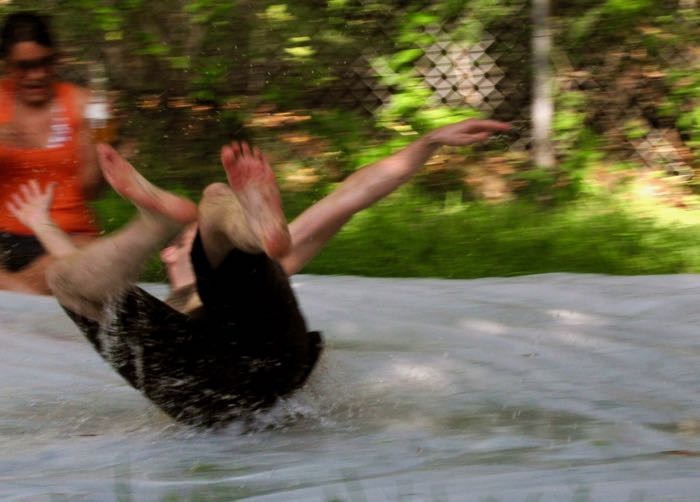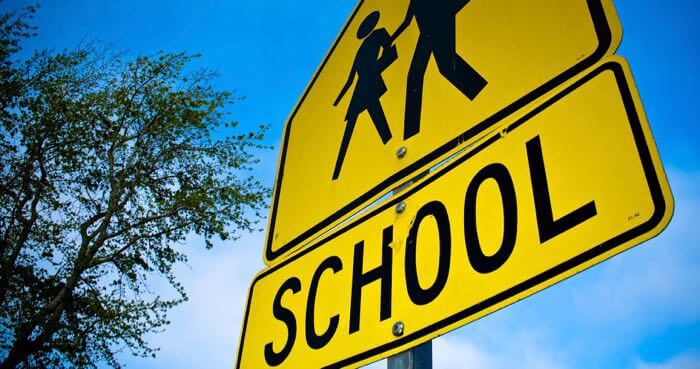 Stay Current: Here's What You Missed
by Jeff Camp | August 2, 2016 | 0 Comments
We work hard to keep the lessons of Ed100 up to date. Here are 16 changes and updates we've made because they might affect you, your child and your school community.