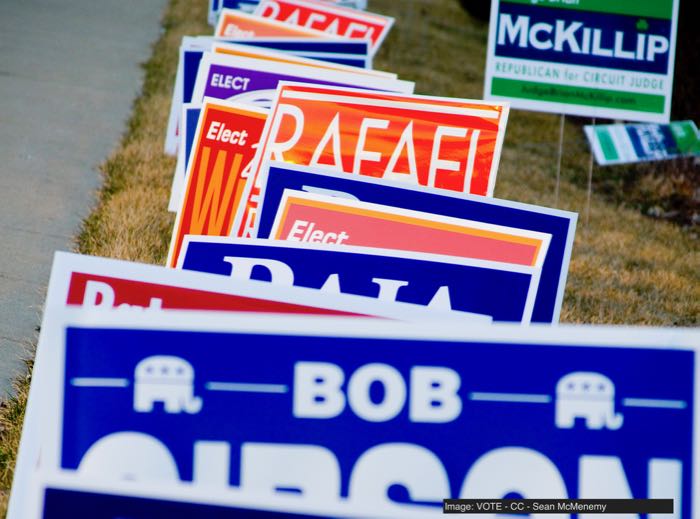 Running for School Board
by Denise Jennison | January 12, 2018 | 0 Comments
Thinking of running for school board? Here's what you need to know first, practically speaking.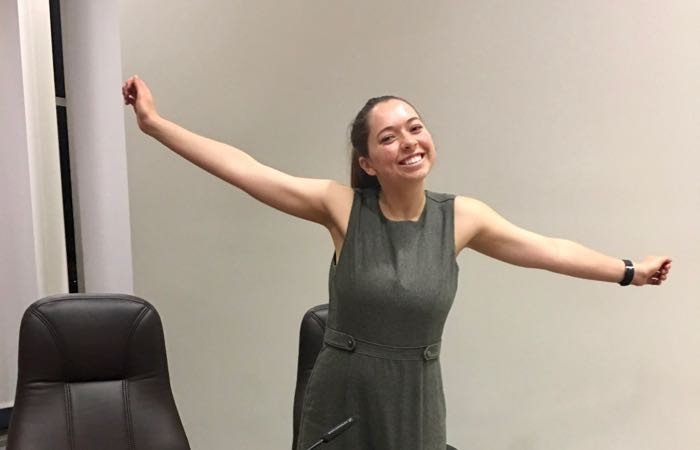 What Student Board Members Should Know Before They Start
by Ella Smith | June 24, 2017 | 1 Comment
Many school boards in California include a student member. As the school year begins, new students are stepping up to this important role. Ella Smith served as the student member in Poway, California.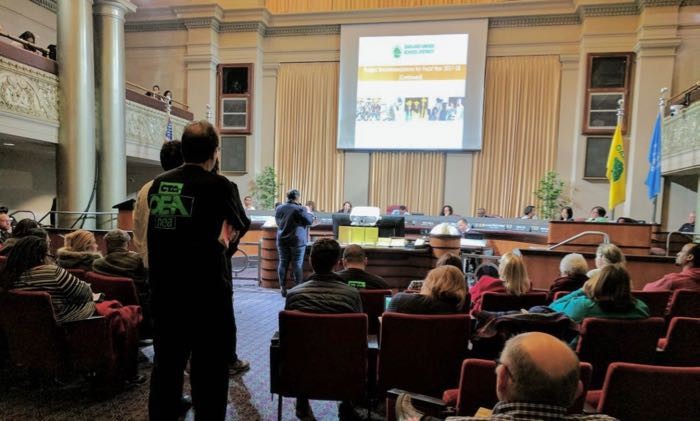 School Boards Demystified
by Denise Jennison | May 26, 2017 | 0 Comments
Local school boards are the heart of California's public school system. But what do they actually DO? This post begins a series to demystify the role and function of school boards.