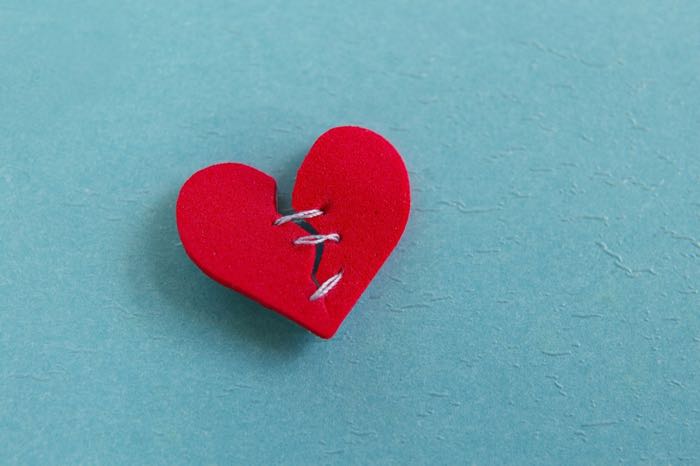 The Next Big Thing: Fix Special Education
by Carol Kocivar | November 5, 2017 | 0 Comments
The president of the California State Board of Education says special education in California is in "deep trouble." This isn't new news.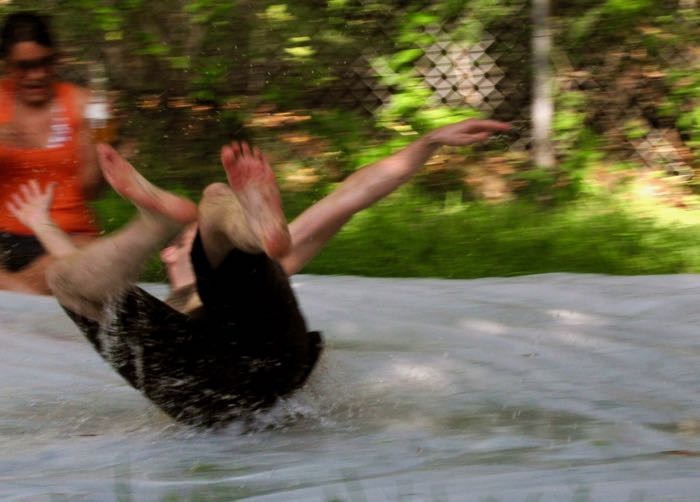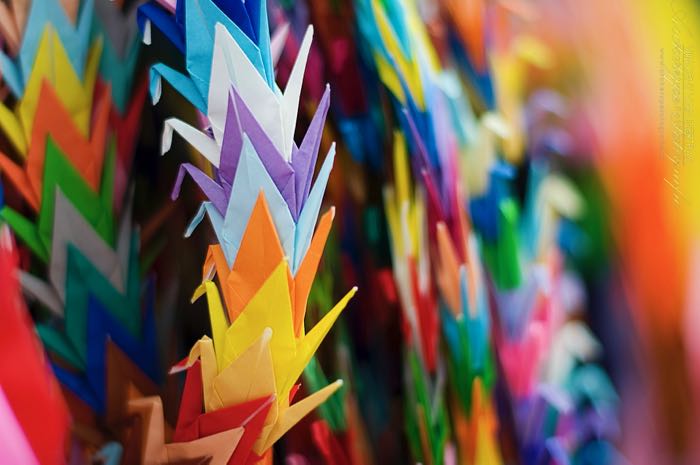 Making School Safe for Learning
by Carol Kocivar | November 19, 2016 | 0 Comments
How do we help children understand that words can hurt? How can we help our schools be more inclusive?