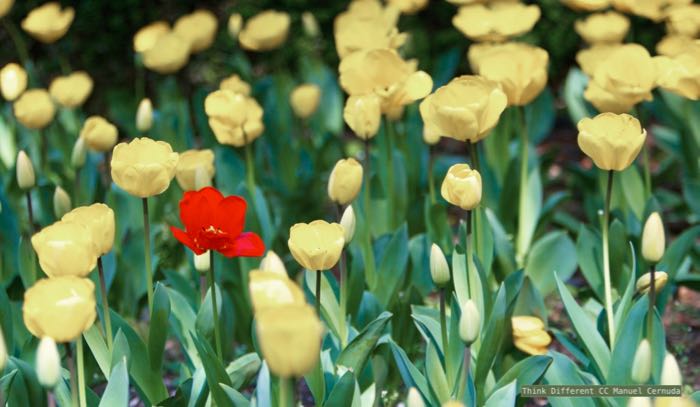 Should Gifted Kids Get Special Treatment?
by Jeff Camp | February 13, 2018 | 0 Comments
A small fraction of students have truly rare potential. Once upon a time, state and federal funds supported "Gifted and Talented" programs, but those days are gone. Here's what happened, and what your school board can do about it.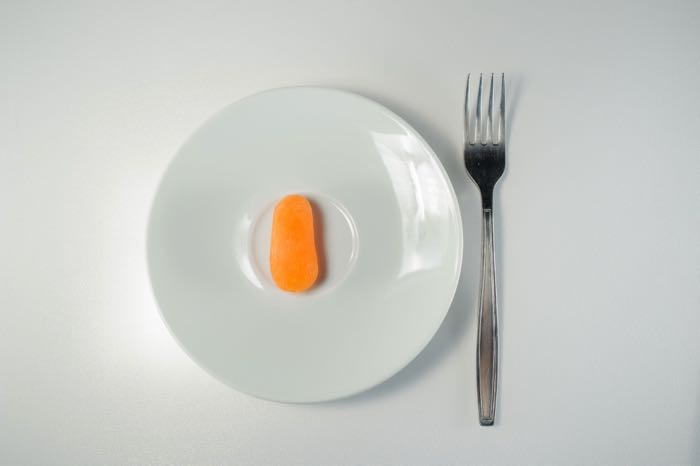 Another Skimpy Budget for California Education
by Jeff Camp | January 20, 2018 | 0 Comments
On the surface, California's new draft budget seems great. But it does little to really change the state's skimpy investment in children. This post explains.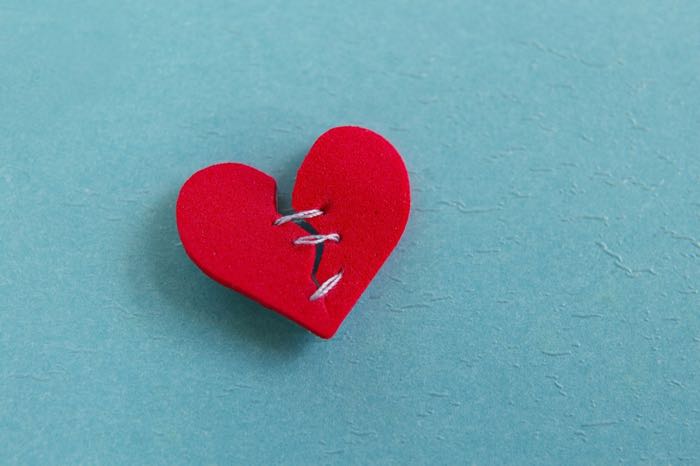 The Next Big Thing: Fix Special Education
by Carol Kocivar | November 5, 2017 | 0 Comments
The president of the California State Board of Education says special education in California is in "deep trouble." This isn't new news.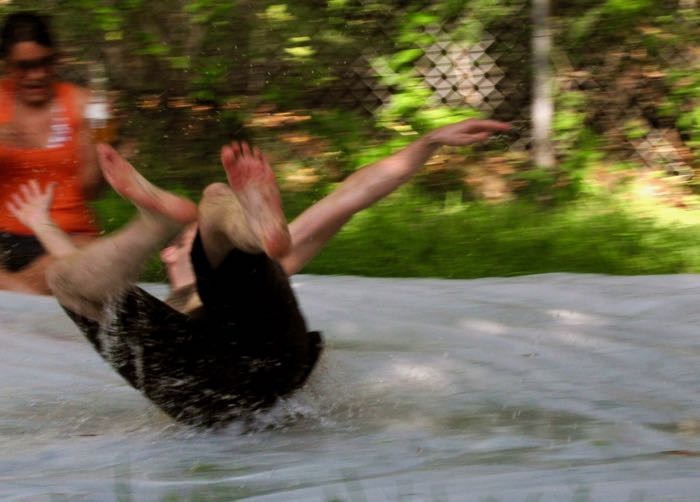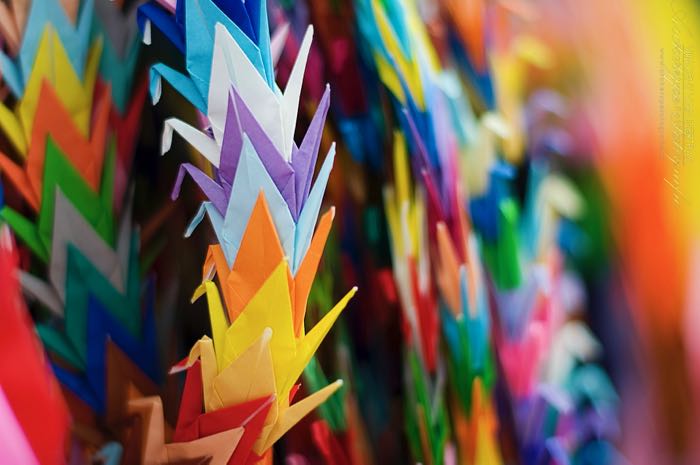 Making School Safe for Learning
by Carol Kocivar | November 19, 2016 | 0 Comments
How do we help children understand that words can hurt? How can we help our schools be more inclusive?