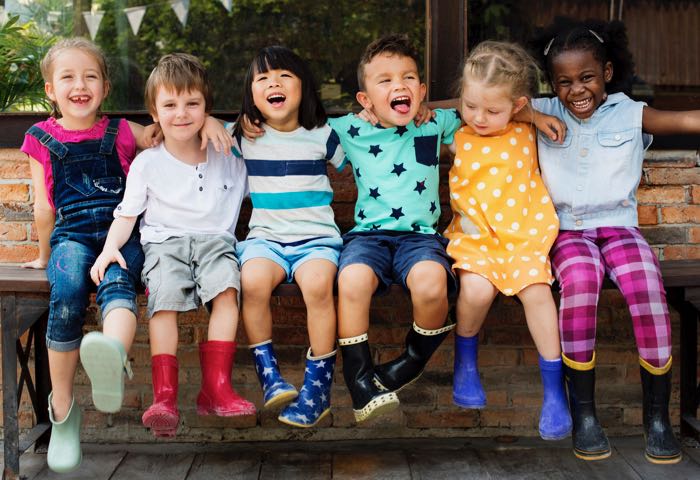 Closing a 6,000 Hour Learning Gap
by Gunderson and Pollick | March 15, 2018 | 0 Comments
Nowadays, middle-class kids participate in a lot of enriching opportunities outside school. Kids from lower-wealth families don't tend to have the same opportunities. By 6th grade, the cumulative difference in learning time can amount to about 6,000 hours.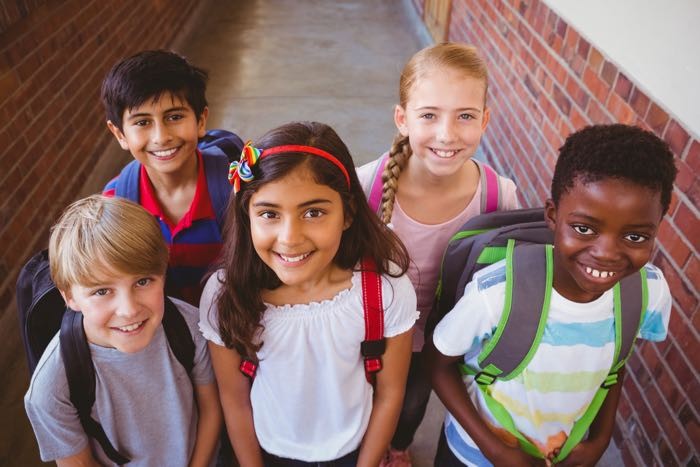 Should We Cut After-School Programs?
by Jeff Camp | March 31, 2017 | 0 Comments
Federal support for after-school programs is on the chopping block in the President's recently announced federal budget proposal. Even in California, funding shortfalls put these programs at risk. Should they be cut?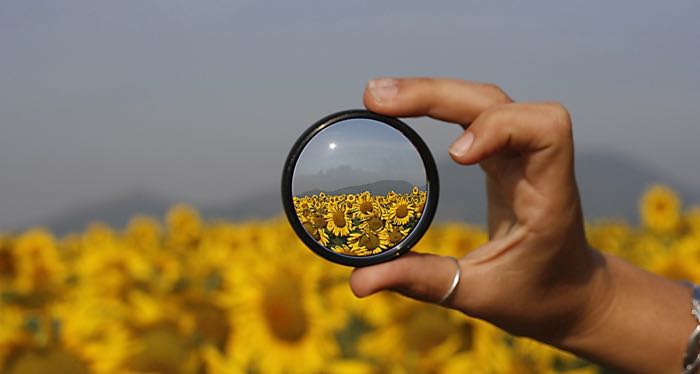 Summer Reading
by Carol Kocivar | June 17, 2016 | 0 Comments
Each year, schools and libraries start rolling out summer reading lists. And for good reason. A ton of research tells us that summer learning is a big deal. But grownups need summer reading, too. What will YOU choose to learn about?