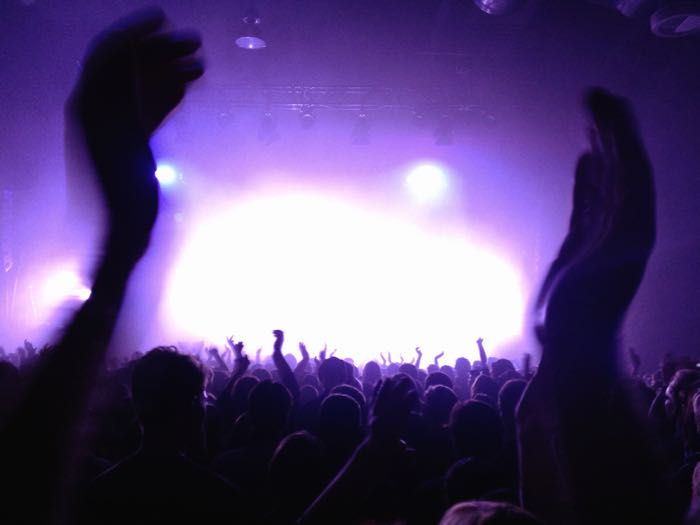 Did Your PTA Win $1,000?
by Carol Kocivar | November 16, 2016 | 0 Comments
We always like to remind our kids that it pays to do your homework. Well, that's also true for grown-ups, especially Ed100 readers. Congratulations to the winners of the Ed100-PTA drawing!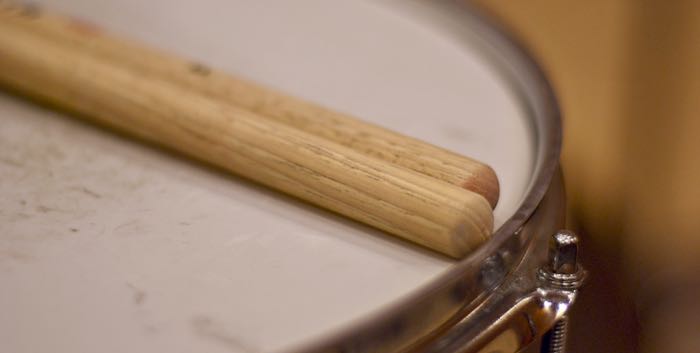 And the Winners Are...
by Jeff Camp | May 13, 2016 | 0 Comments
Hey, what PTA couldn't use an extra $1,000? We've just completed our most recent drawing, and the winners are...