It's 3:00 in the afternoon on a typical weekday. School is out. Where do kids go next and what do they do?
In years now long past, moms stayed home. Kids would play or do their homework under her watchful eye. That's no longer the structure of the American family and workforce.
Increasingly, schools have involved themselves in providing after-school programs. This isn't entirely driven by educational needs: families and communities need a safe alternative to unsupervised time for kids. How should these programs be used? Should they be a continuation of the school day? Should they be the solution for how students get the web access they need to do their homework? Should they provide educational enrichment activities? Should they be centers of athletics, performing arts and career awareness? Or should they just be a safe place for kids to have fun and relax after the school day?
Perhaps most critically: who is supposed to pay for these opportunities?
Federal, State and Local all chip in
The answer is everyone and no one. In 2002, California voters passed Proposition 49, which set up constitutionally protected state funding for daily after-school programs for students from kindergarten to 9th grade. It's called the After School Education and Safety (ASES) program. Increases in the minimum wage and other operating expenses have proved a challenge for ASES programs, which now struggle to maintain services for students.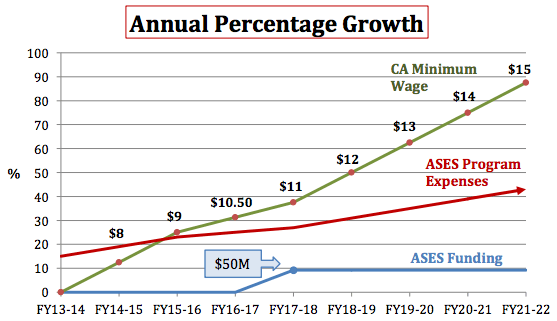 The federal government, at about the same time, created the 21st Century Community Learning Centers program for grades K-12. Both programs award money based on grant applications that emphasize support for lower-income communities. And both expect the programs they fund to provide a combination of educational and enrichment activities.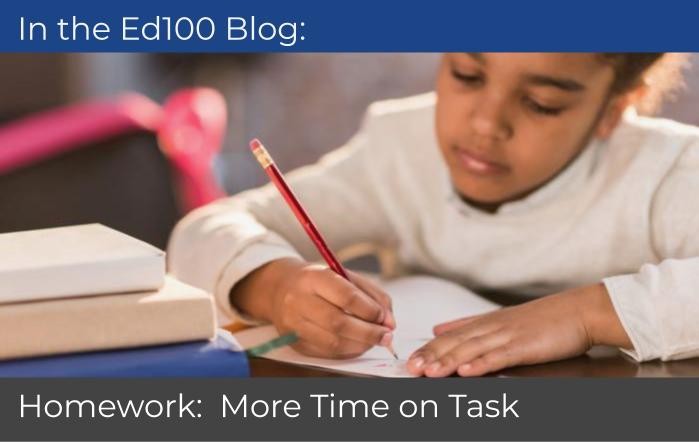 Meanwhile, local communities, non-profit organizations and businesses also provide after-school and summer programs, usually for a fee. In 2015 the California After School Network attempted to provide an overview of these overlapping services in its report State of the State of Expanded Learning. (This report extended the findings of its influential report, America After 3PM.
No one entity is responsible for providing out-of-school-time learning. Should this mish-mash of solutions be somehow combined? On one hand, taxpayer money should be spent in ways that advance the public interest, for example by serving academic goals. On the other hand, when after-school programs are voluntary they need to be positive experiences for kids. The "right balance" depends on the needs of the community and the resources available. Both the state and federal programs include application requirements that promote collaboration - they want to see school agencies, other public entities, and community-based organizations working together to create programs.
Community partnerships are shaping how out-of-school time is used
In an increasing number of communities nationally, and in California, these types of community partnerships are shaping how out-of-school time is used. The Coalition for Community Schools documents how community schools work and spotlights some inspiring stories. Program evaluation is a requirement of the ASES grants. In 2012 an independent evaluation attempted to summarize what was known about their quality, but the variety of programs and inconsistency of the data left the researchers with few firm conclusions.
There is considerable evidence that after-school and summer programs can have a significant positive economic effect, if they are run well. RAND corporation conducted an efficacy study of after-school programs and identified suggestions for program design in an enormous report titled "Hours of Opportunity." If you are evaluating your school's after-school options, you also might want to look at After School Programs in the 21st Century: Their Potential and What it Takes to Achieve It from Priscilla M.D. Little et.al. of the Harvard Graduate School of Education.
The next lesson turns to the question of whether it matters when kids miss school.