Sessions and Speakers
The 2021 Ed100 Online Academy for Student Leaders took place June 21-23, 2021. This post is the "conference brochure" for it.
See info about the Ed100 Student Academy for 2022

Any student could apply for admission, and it was free thanks to the generous efforts of volunteers and the support of individual donors. We are also grateful for the support of our exclusive sponsor, Zoom Communications. The vision was for every high school in California to be represented. hundreds were. We made it very easy to nominate a student— just by forwarding this page to them. The event has passed, but it was easy for anyone to apply. Some faculty advisors participated, too.
Sessions and speakers were really just the beginning of the Academy.
Leadership opportunities. Students were invited to pursue leadership opportunities (some competitive or selective, others not) in partnership with 11 partner organizations in Sessions 5 and 6. Making these connections was a key mission of this conference!
Connections. Students were invited to connect with one another in small peer support groups using Discord. This was an opt-in program — students who took advantage of it were formed into groups. Many students who took advantage of this option cited it as a highlight in follow-up surveys!)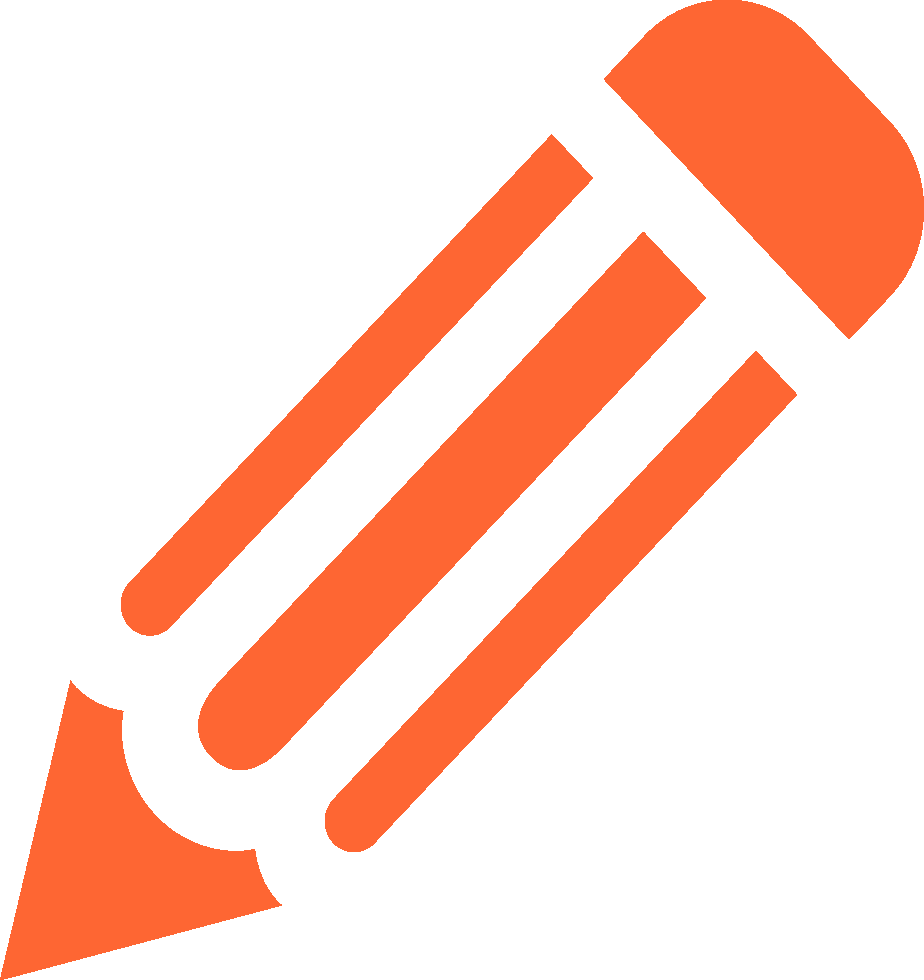 Insights journal. During the conference, students were prompted to take note of what they learned in a Leadership Insights Journal. These notes helped students bring what they learned back to their school community and to their college advisors.
Civic engagement. 400 students who participated actively in the Academy earned a certificate to use as evidence of civic engagement.