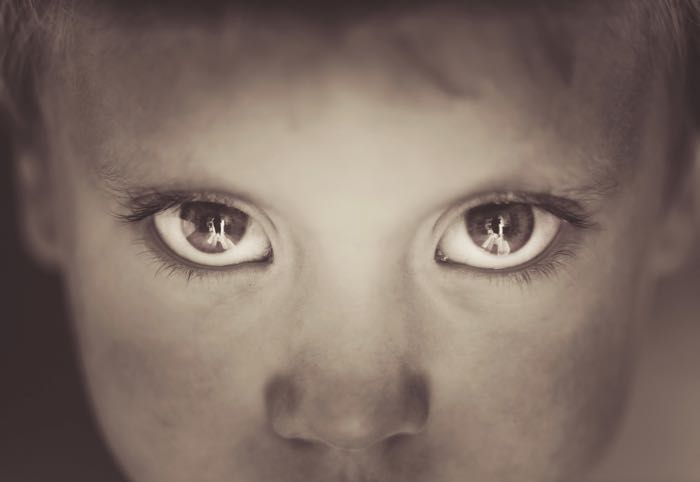 Should All Charter Schools Provide a Free Meal to Needy Students?
by Carol Kocivar | February 2, 2018 | 1 Comment
Traditional public schools are required to provide free or reduced-price meals to students from low-income families. The vast majority of charter schools provide food, too, but they aren't required to do so. Should they be?