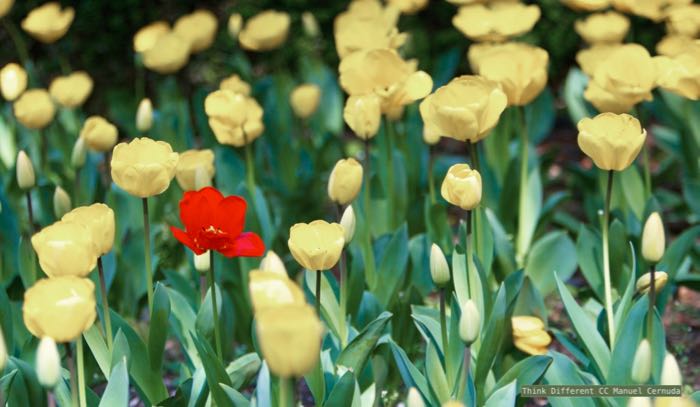 Should Gifted Kids Get Special Treatment?
by Jeff Camp | February 13, 2018 | 0 Comments
A small fraction of students have truly rare potential. Once upon a time, state and federal funds supported "Gifted and Talented" programs, but those days are gone. Here's what happened, and what your school board can do about it.