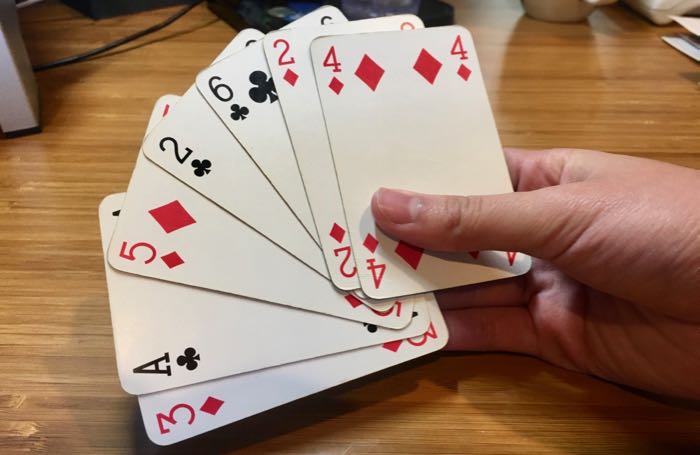 How My Son Finally Learned His Math Facts
by Jeff Camp | November 26, 2017 | 1 Comment
The psychologist said my son might never learn the multiplication table. "Not on my watch," I thought. He was going to need more practice. My son learned a lot over the weeks that followed. I did, too.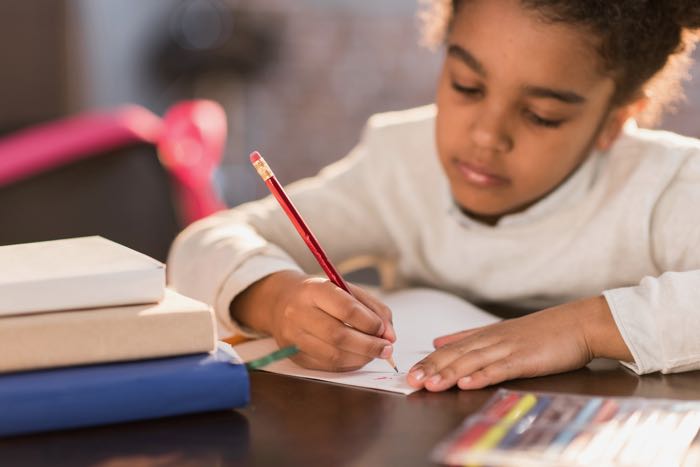 Homework: More Time on Task
by Jeff Camp | October 7, 2017 | 3 Comments
Homework is a giant part of the experience of education. What is its purpose, and does it deliver? How is homework changing?