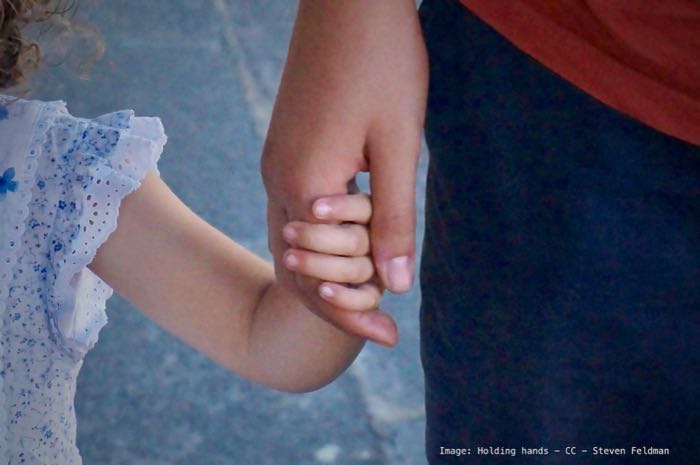 Bringing Teachers Home
by Jeff Camp | March 11, 2018 | 0 Comments
The idea is disarmingly simple: Teachers, in pairs, visit students at home with their parents or guardians. They talk for a bit. And, well, that's pretty much it. Amazingly, it seems to work. Here's how to make it happen.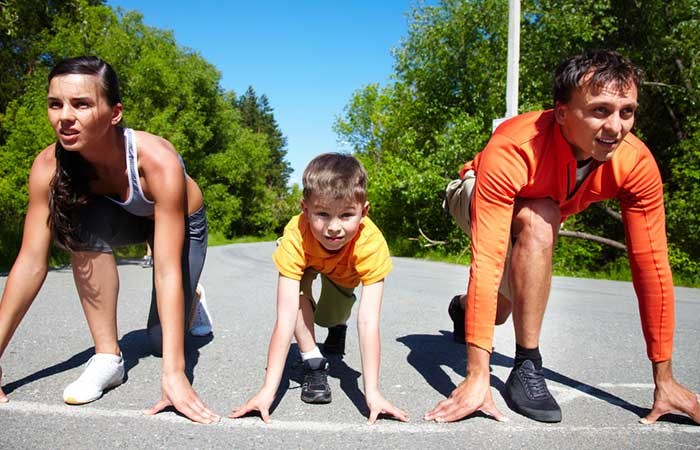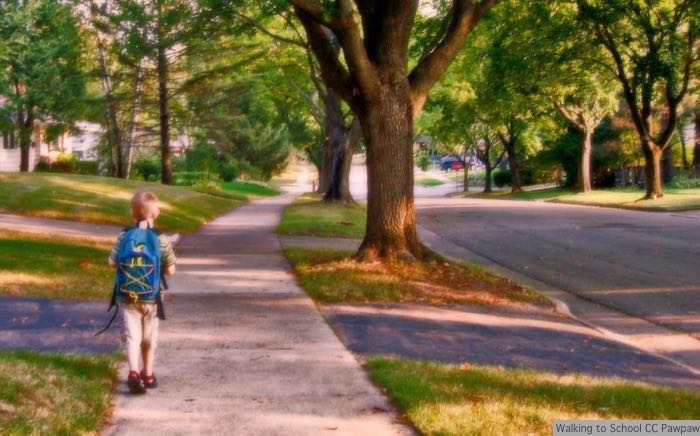 Attendance: A Measure of School Success
by Jeff Camp | October 17, 2016 | 3 Comments
Missing just two days of school in a month is a key warning sign for trouble. Yes, there are some things your school can do about it.