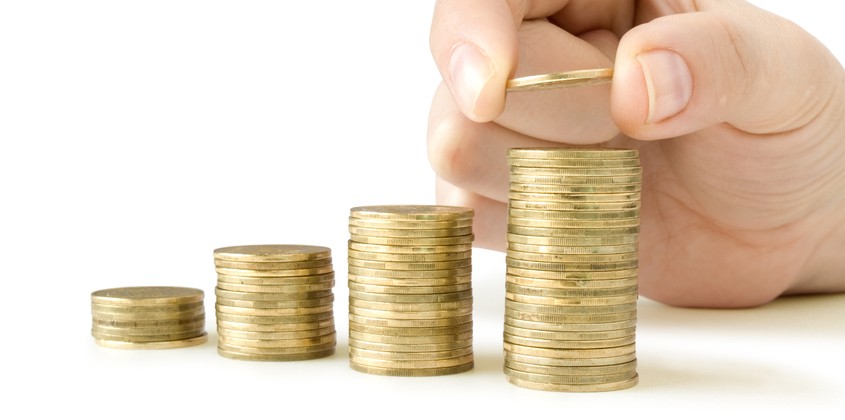 Is there more money for schools?
by Jeff Camp | February 8, 2015 | 0 Comments
The extra funding for schools this year is enough to get us out of the hole, but falls well short of providing what California's schools need. We list a few of the improvements our schools need--things that people in most other states just take for granted.