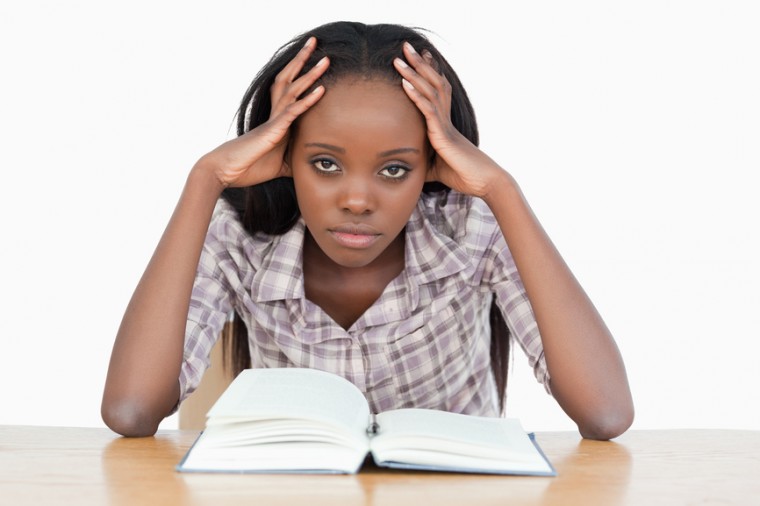 Why do I need to learn THIS?
by Jeff Camp | October 21, 2014 | 2 Comments
As we think about ways to improve our schools, the idea of helping kids see the importance of their school work often comes up. Turns out there are a lot of people working on ways to not only get kids to ask the question "why am I learning this?" but to help them to answer it.