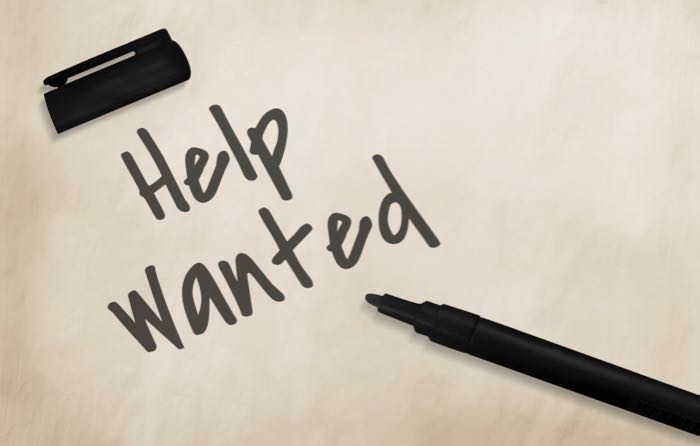 Changes Ahead for Ed100
by Jeff Camp | May 1, 2018 | 0 Comments
In order to get where we're going, we need another person on our small but mighty team to drive our outreach efforts. Who do you know?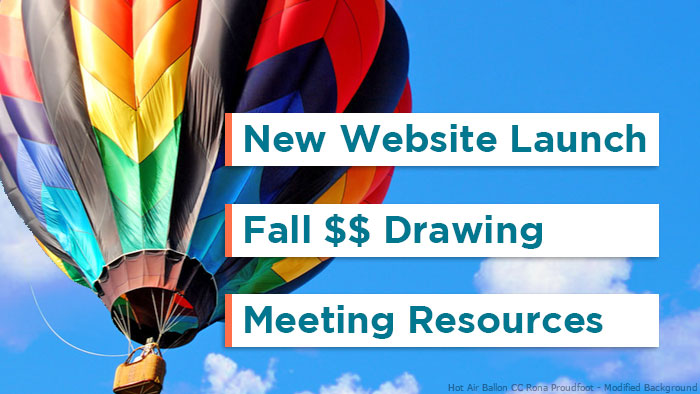 Ed100 Just Got Better!
by Jeff Camp | October 3, 2016 | 0 Comments
The new Ed100, in English and Spanish, includes quizzes for each lesson and new functions to help you build your Ed100 team.

New for Parent Meetings: Let's Give 'em Something to Talk About
by Carol Kocivar | September 10, 2016 | 0 Comments
Announcing the new Ed100 Parent Leader Guide! It's all here: Lessons, sample email invitations, discussion prompts, suggestions on how to take action, and resources including handouts and additional reading. These resources can help you plan parent meetings that really matter.