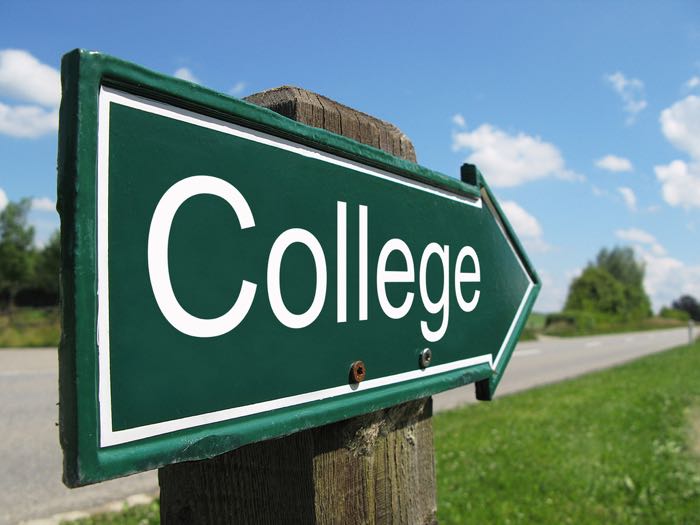 How to Choose a College
by Jeff Camp | March 26, 2018 | 5 Comments
You're doing well in high school and you want to aim high. How does the college selection process actually work? This post takes the mystery out of it, and introduces a new, free tool to make informed choices based on your own interests.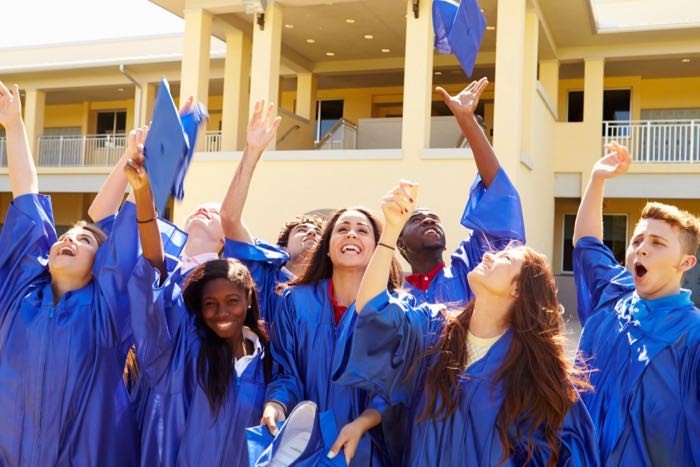 Congratulations, Graduates!
by Carol Kocivar | May 21, 2017 | 0 Comments
Graduation rates have been slowly, steadily rising in California, and so have college-ready rates. Graduation is a time to celebrate achievement, hopes, dreams, and the power of a good speech. Here are a few that stand out.