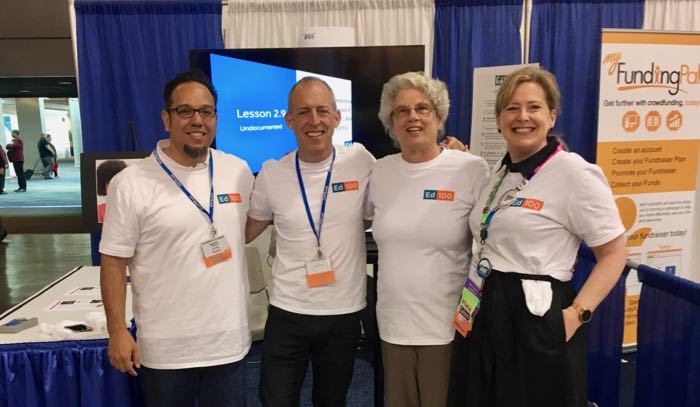 Why Ed100 Exists
by Jeff Camp | September 26, 2017 | 0 Comments
I started writing what would eventually become Ed100.org more than a decade ago, as a volunteer. Here's why I think it matters.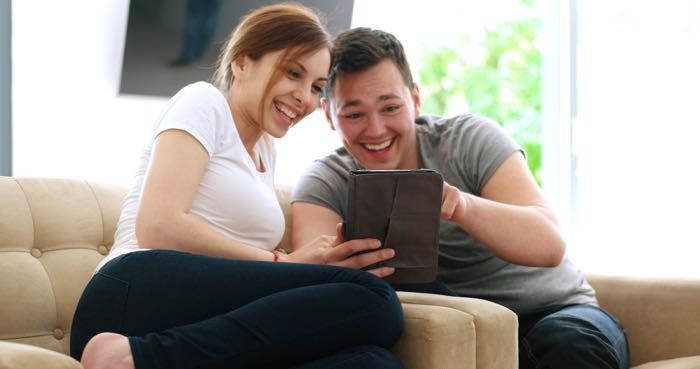 Five Tips to Engage Parents
by Carol Kocivar | August 27, 2017 | 0 Comments
One of the nicest questions we get from readers is "How can I use Ed100 at my school?" Here's some practical advice.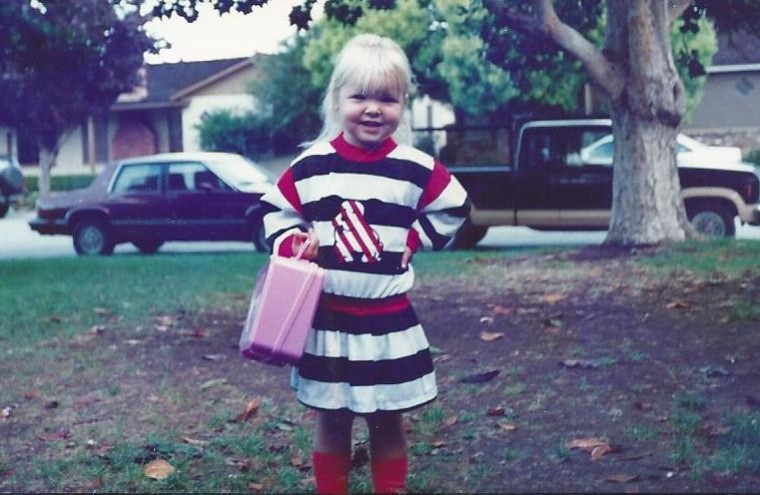 School's Back in Session: New Lessons to Learn
by Jeff Camp | August 27, 2014 | 0 Comments
This school year will be full of new experiences as educators and parents alike start implementing their school district's Local Control Accountability Plan and reflecting on how to improve it in the years to come.