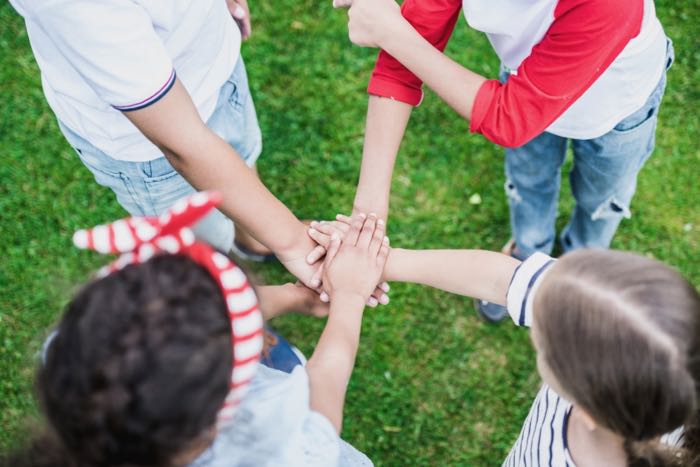 Schools Should Include Everyone
by Carol Kocivar | December 2, 2017 | 1 Comment
Schools are better places for learning when all children feel included. It doesn't just happen; schools have to work at it.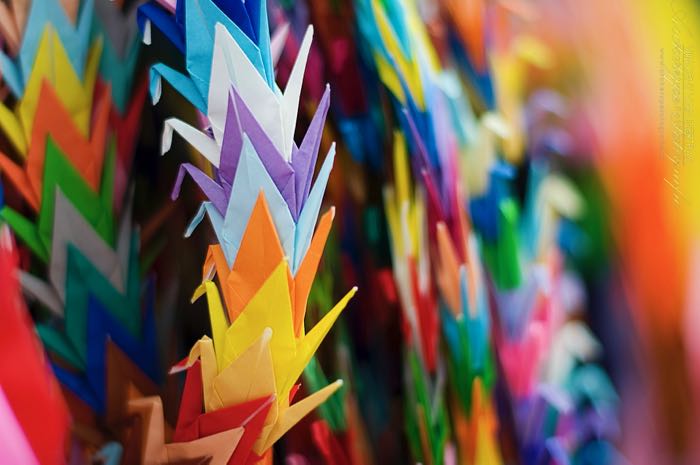 Making School Safe for Learning
by Carol Kocivar | November 19, 2016 | 0 Comments
How do we help children understand that words can hurt? How can we help our schools be more inclusive?