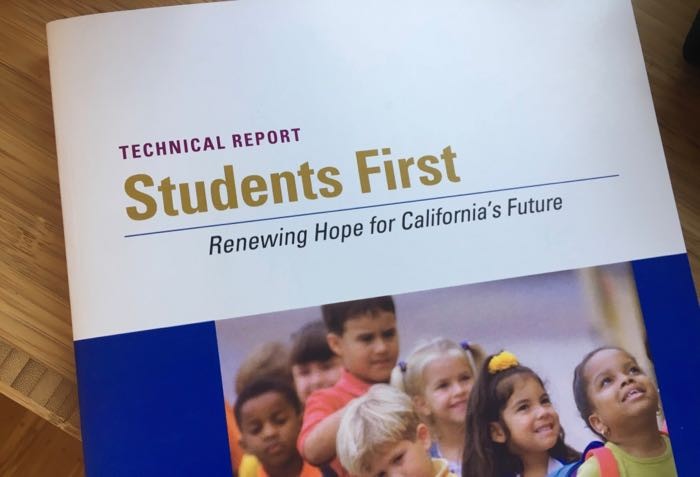 Getting Down to Facts
by Jeff Camp | August 1, 2017 | 1 Comment
Some changes in California's education system can be traced back to the work of the Governor's Committee on Education Excellence. The Committee's recommendations are still relevant. Here they are.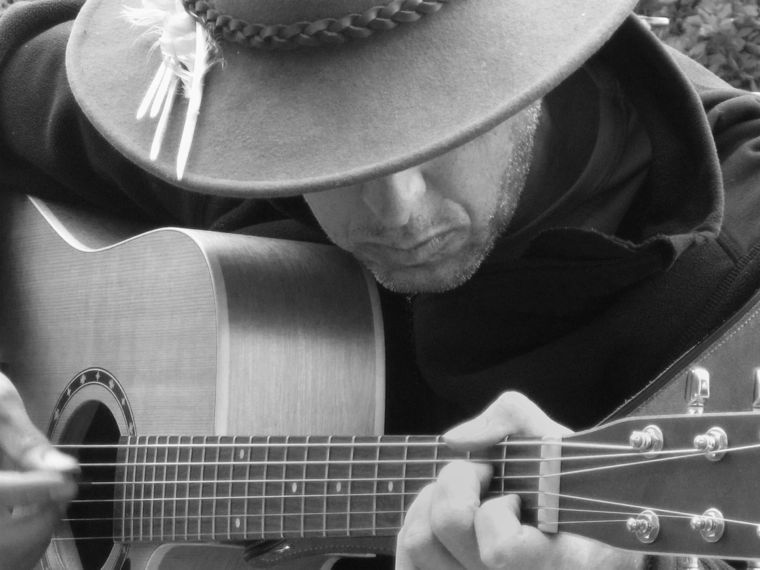 A Musical Call for Parent Engagement
by Jeff Camp | September 22, 2014 | 1 Comment
The key issues in education change, set to music, complete with a YouTube video. Three minutes of pure, geeky fun.