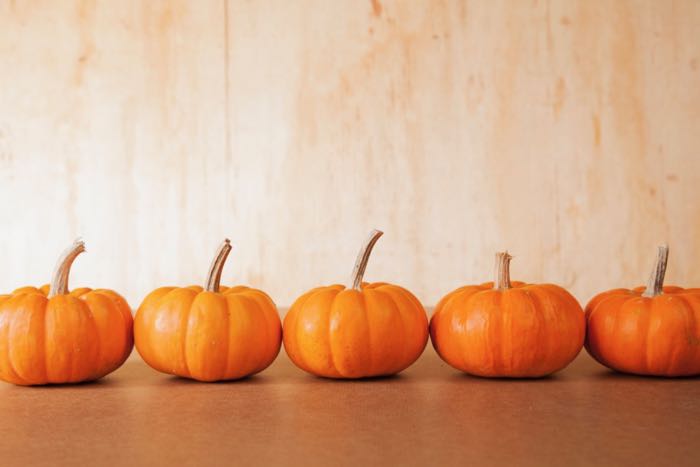 Are You Thankful for School?
by Jeff Camp | November 12, 2017 | 0 Comments
As the holidays approach, I feel thankful for the generations that brought America's children out of the fields and factories. What vision!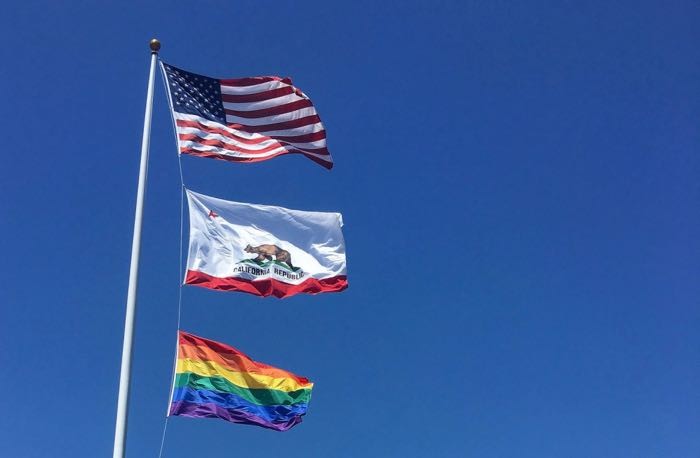 A Four-Letter Word for Education
by Jeff Camp | March 16, 2016 | 0 Comments
Most people now agree that public education should provide a realistic ladder of opportunity for EACH student. This is a rather new and radical ideal.