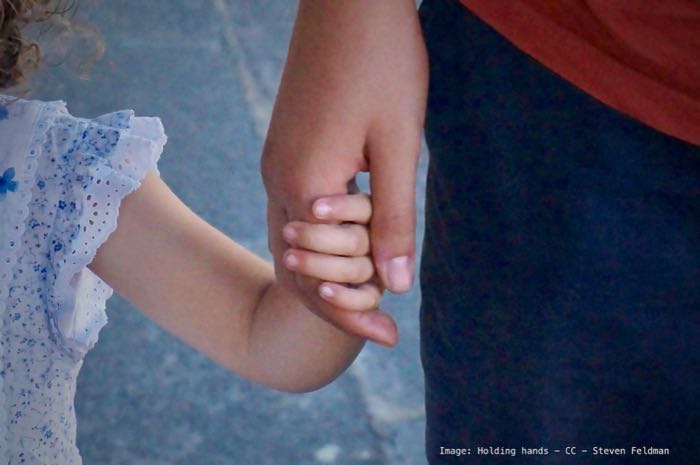 Bringing Teachers Home
by Jeff Camp | March 11, 2018 | 0 Comments
The idea is disarmingly simple: Teachers, in pairs, visit students at home with their parents or guardians. They talk for a bit. And, well, that's pretty much it. Amazingly, it seems to work. Here's how to make it happen.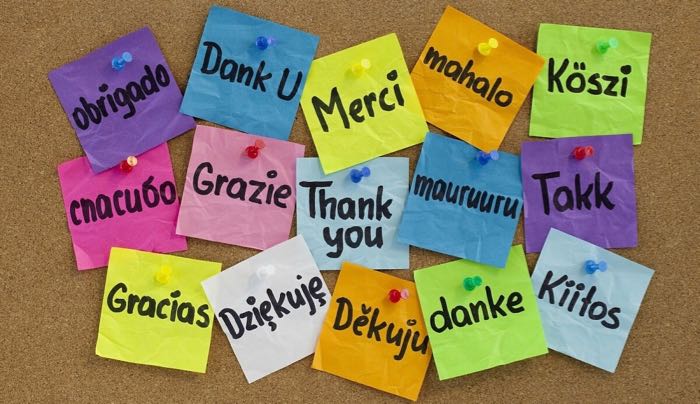 Have You Thanked a Teacher Today?
by Carol Kocivar | February 27, 2018 | 0 Comments
Sometimes we forget that little things really count. It's personal relationships that bring us together for the common good.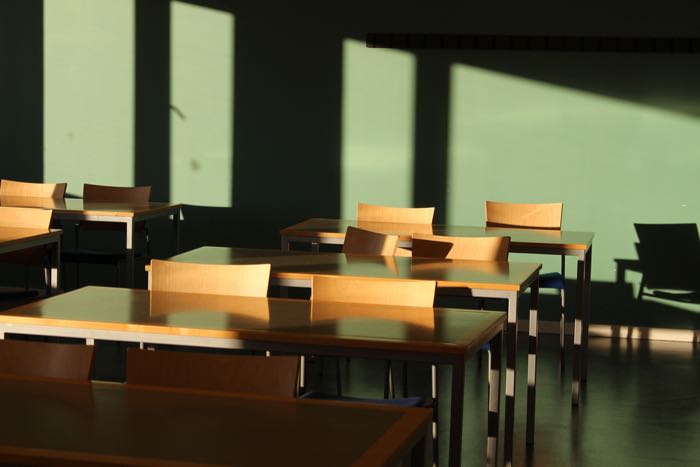 A Quick Look at the Teacher Shortage
by Jeff Camp | August 29, 2016 | 2 Comments
Schools in California are opening without enough teachers, and making compromises to fill the gaps. This shortage has been brewing for years, and turning it around will require some changes.