Parents as Teachers
With schools closed throughout California, parents, especially of small children, are becoming de facto teachers. How do you plan your day? What resources are available? What's the right balance between youthful exuberance and time for academics?
Many parents are creating a daily schedule to help keep sane. A post by Jessica McHale Photography has gotten a lot of attention. My daughter, who has two elementary school children, adapted it — her schedule reflects a balance of learning, exercise and creativity.
Time

Block

Choices

Before 9:00

Wake up

Discuss Choices for Day

Breakfast

TV

Make Bed

Straighten Room

Get Dressed

9:00-10:00

Outdoor Walk/Exercise

Yoga

Play outside

Walk

Gymnastics

10:00-11:00

Academic

Writing/Journal

Word Play/Letters

Math

11:00-12:00

Creative

Lego

Build

Bake

Draw

Science Experiment

Noon

 

Lunch

12:30-1:00

Chores

Cleaning up

1:00-2:30

Quiet

Reading/Story time

Meditation

2:30-4:00

Academic

Online learning

See free resources below

4:00-5:30

Outdoor

Have fun

Garden

Bike

5:30-7:00

Dinner

Help with Cooking

TV Time

Before Kids Go to Bed

Games

 
What about the grownups?
I have extended my daughter's version with some choices for parents at the end of the day:
After Kids Go to Bed

Adult responsibilities

Grown-up wind down

Work

Adult Beverage

Reading

Laundry

Collapse...
The Importance of Choice
Importantly, the block schedule above features choice. The adult is in charge but kids get to decide their own activities. Doing this at the beginning of the day hopefully locks in expectations and reduces squabbles.
The main idea is to create some kind of schedule that works for your family. The Mercury News has created an interactive scheduler you can use. Your schedule doesn't have to look like perfection, of course. This article from Today, Parents share their kids' realistic' quarantine schedules, includes some schedules with melt-down times and other realities of life with children.
From the Atlantic, How Parents Can Keep Kids Busy (and Learning) in Quarantine gives expert suggestions about literacy, engaging student learning, and audiobooks that you can work into your schedule. One big takeaway: Find time to read interactively with — not just at — your children. And do it throughout the day.
Not all of the good advice is coming from media sources. Many school districts are providing resources for learning at home. San Francisco Unified, for example, provides home activities by grade level to keep students engaged. These include social emotional support, reading/literacy, writing, math, and health/physical movement. Here is a portion from the health and physical movement section:
| PK-2 | 3rd-5th | 6th-12 |
| --- | --- | --- |
| Have a dance party. Put on your favorite song and dance around for 10 to 15 minutes | Do jumping jacks, push-ups, sit ups, stretches, cherry pickers, jog around your home, squats | Walk or run around your neighborhood for 20-30 minutes three times this week |
The full list of activities includes good ideas suitable for different grade levels.
As schools struggle with the transition from classroom learning to distance learning, the California Department of Education is supporting school districts developing their own plans.
Getting Everyone Online
We'll have more to say about this later, but it's clear that every family now needs to be online. Period. If you are helping families with this, you need to know about some of the available options from cable companies.
Free Resources
There are many excellent learning resources free on television and on the internet to help you select activities for the day. Here's a curated list you might want to insert into your daily schedule.
Academic time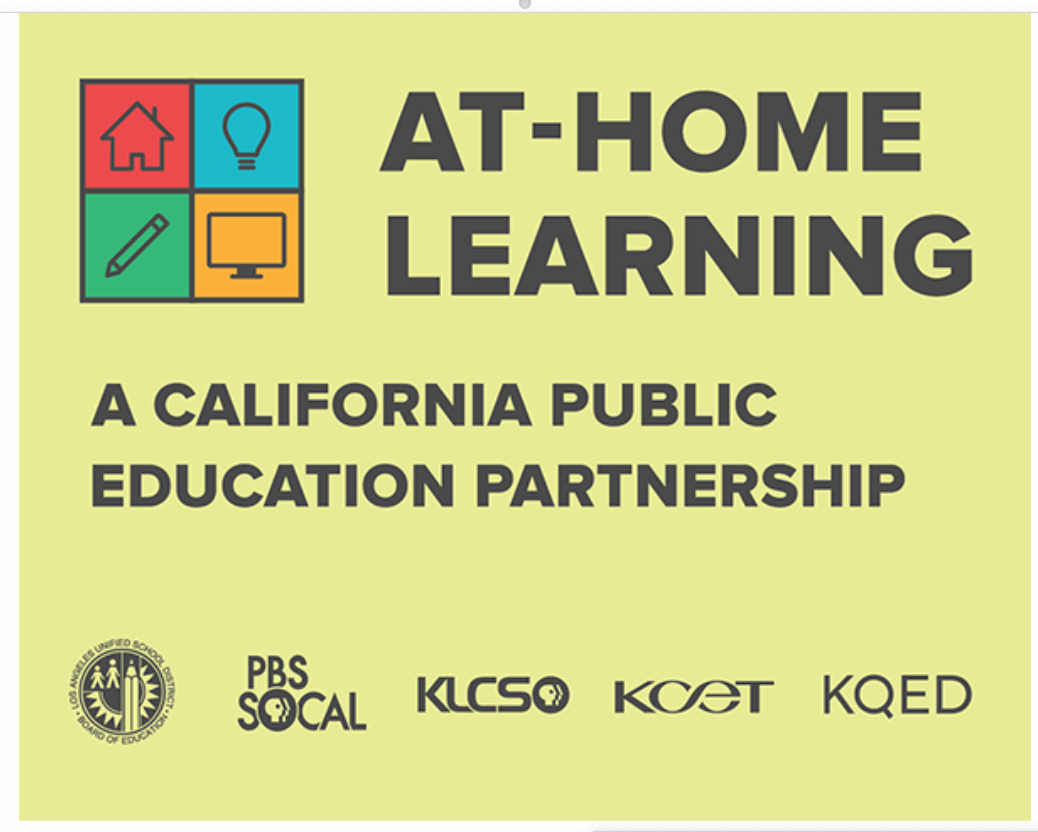 Quiet time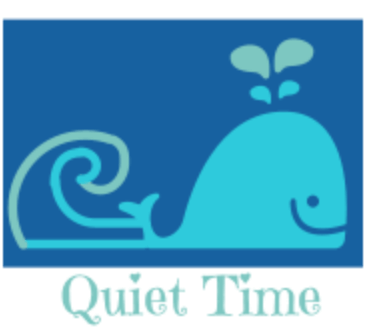 Creative Time
Exercise/Health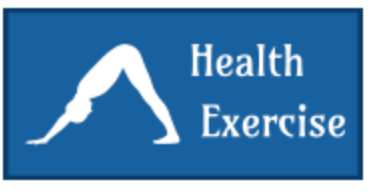 Special Needs
Other
Do you have an idea that works well for learning at home? Please share it by leaving a comment below.
Be safe. Be careful. Be well.