Sessions and Speakers 2022
The summer conference of the 2022 Ed100 Academy for Student Leaders will take place online June 20-22, 10am to noon and 2pm to 4pm. Any student aged 13+ can apply, and it's free. Faculty advisors are invited, too.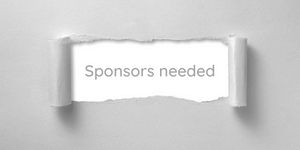 This post is the digital "conference brochure" for 2022. Our vision is for every high school in California to be represented. Will yours? Don't assume — check here to find out. No nomination is required to participate. It only takes a few minutes to apply.
We urge educators and PTA leaders who have inspired students to apply for this conference to participate in this program as allies. There is no cost.
The fastest way to understand what this conference is all about is to watch this two-minute video:
Leadership opportunities. You'll be invited to pursue leadership opportunities (some competitive or selective, others not) in partnership with organizations in Sessions 5 and 6. Making these connections is a key mission of this conference!
Connections. You'll meet students in breakout sessions, and you will be invited to join the Ed100 Student Academy server on Discord, which has proved a great way for students to connect with each other and with leadership opportunities that come up throughout the school year.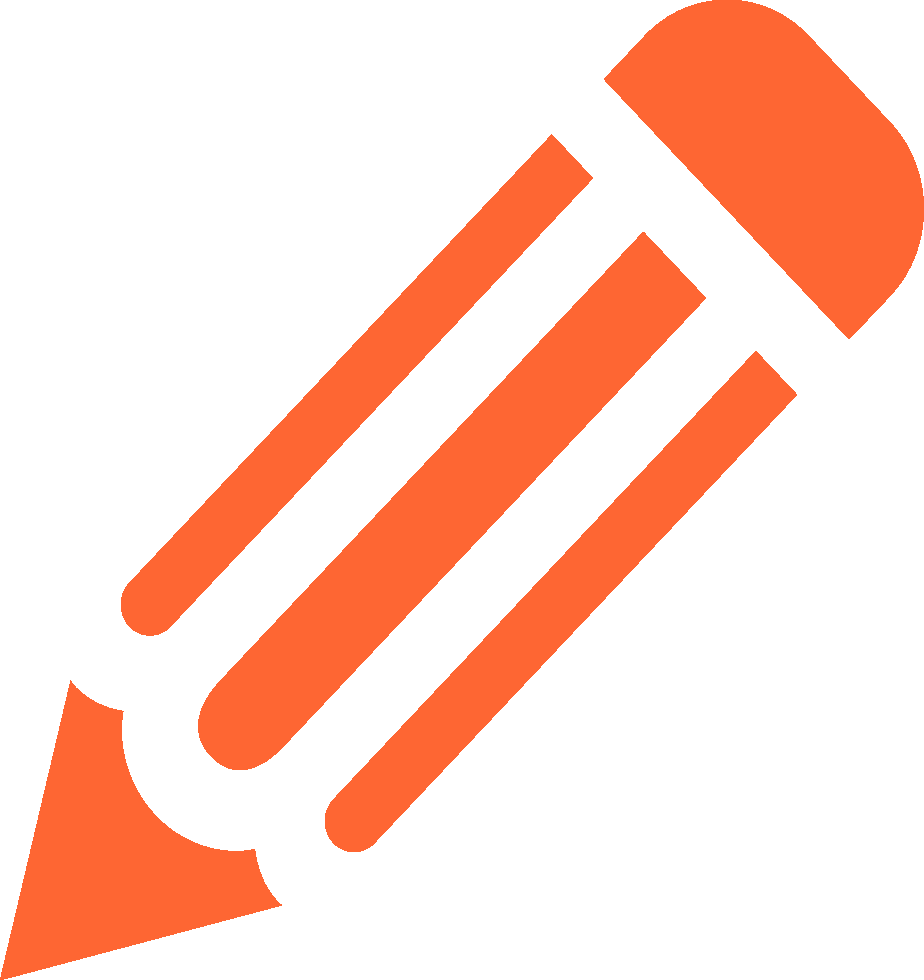 Insights journal. During the conference, you'll be prompted to take note of what you learn in your Leadership Insights Journal. These notes can help you, as a leader, to bring what you learn back to your school community and to your college advisors. The journal will be released just before the start of the conference.
Civic engagement. Students who participate actively in the Academy will earn a certificate to use as evidence of civic engagement. Students will also learn about how to earn the California Seal of Civic Engagement for their diploma.