A Conference for Student Leaders
California's student leaders are essential — this year more than ever. So, it's time for something new: an online conference that prepares California high school student leaders with the knowledge and connections they need to make a difference.
Free to apply. Free to attend.
APPLICATIONS CLOSED. The buttons on this page are inactive.
The application deadline has passed and registration is closed. The text that follows on this page is now for informational purposes only.
We invite California's high school student leaders to join together at the Ed100 Online Academy for Student Leaders, a new virtual conference for students who in the coming school year will be serving:
on a school site council or ELAC
on their school board,
on a PTA board or nonprofit school organization
in other student led or student-focused organizations
Like Ed100.org, this conference is free. There is no cost to apply and there will be no cost to participate.
Students who aren't yet in these roles but aspire to them may also apply.
Student Leaders Ask: Why Should I Apply?
You don't want to miss this conference. It will put you "in the same room" with California experts and leaders who have deep experience and context. (We're announcing speakers on Instagram. You can also check our Facebook page for the event or the event Program Guide.) You will learn from them directly, with the opportunity to ask your own questions. California's education system is complex: they will help you untangle it so that you can begin this crucial school year well-informed and ready to make a difference.
|   | 10am - noon | 2pm - 4pm |
| --- | --- | --- |
| July 20 Monday | ① California's system | ② Equity in Education |
| July 21 Tuesday | ③ Student Leadership | ④ Tools for Informed Leaders |
| July 22 Wednesday | ⑤ Thinking Bigger | ⑥ Learning from History |
| July 23 Thursday | ⑦ Working Together |   |
To help you translate what you learn into action, a key goal of this conference is to connect you with amazing, inspiring organizations that need and want your help.
This conference will also help you connect with other student leaders and rising leaders. The conference host will be Brenna Pangelinan, the student member of the California State Board of Education. On July 23, you will be invited to choose among breakout sessions to talk about next steps. This will help you connect with other students who share your priorities so you can do more together and make a difference.
Friends of the Ed100 Student Academy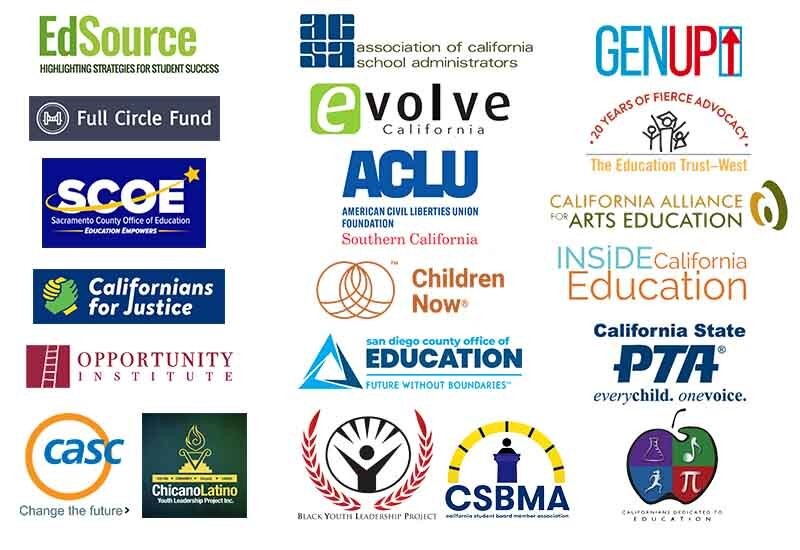 Speakers and Sessions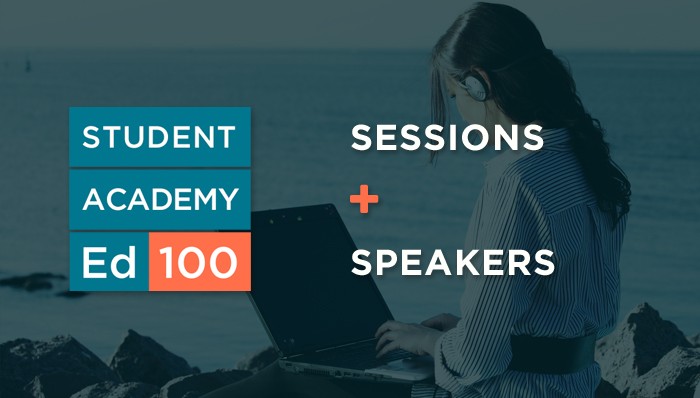 We've been working with students and organizations around the state to develop a great program, involving many of the organizations above. . Learn more about the speakers and sessions.
We Need Your Help
Getting the word out to every high school is hard.
Please share this post with high school student leaders in your school community — especially rising juniors and sophomores. Over a thousand students have already applied from hundreds of schools... will your school be represented? We want to make sure that there is at least one applicant from every single high school!
Please share this post beyond your own school community. The price to attend is zero, but we worry that some schools will be left out just because they don't hear about it. That's an equity issue.
We are not charging students to participate in this event. We are actively seeking donations and sponsors.
If this project speaks to you and you want to support it, please email us: student-academy@ed100.org.